Tyrese Gibson News: Actor's Wife Requests Court to Subject Him to Mental Evaluation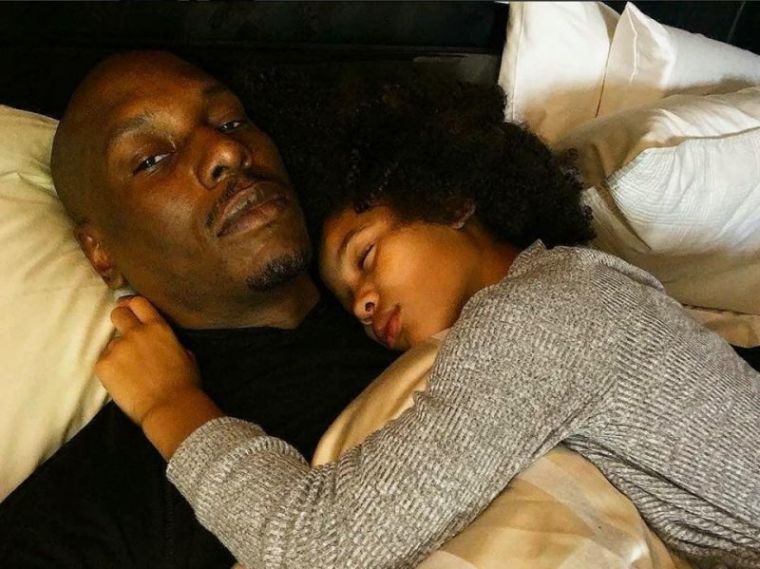 Tyrese Gibson's ex-wife has requested the court to subject the actor to a mental evaluation as a part of their custody battle over their daughter, Shayla.
TMZ reports that Norma's lawyer, Attorney Aleen Khanjian, was referring to the various videos Gibson posted earlier this month, where he talked about his ex-wife and their 10-year old daughter, in their request to have the actor undergo a mental illness evaluation.
Apart from reportedly referring to Gibson as someone having a mental illness, the lawyer also revealed that Norma is going to file for a permanent restraining order against her ex-husband, reasoning that he has violated the temporary order by the talking about their daughter in the videos he posted online.
The judge has yet to decide on the request of Norma's camp.
To recall, Gibson grabbed headlines earlier this month after posting a video on his Instagram account showing himself in a meltdown. While the said video started with Gibson slamming The Rock fo agreeing to star in a "Fast and Furious" spinoff that would delay the sequel and affect his earnings because of the delay, he eventually segued to his custody battle with Norma and child abuse allegations thrown at him.
In a recent Instagram post, though, Gibson blamed his actions on prescription drugs, specifically the the drug Rexulti. The said drug is an anti-psychotic medication that is used for the treatment of the symptoms of schizophrenia and other major depressive disorders.
According to Gibson, he does not drink, smoke, or do drugs. However, after supposedly dealing with a traumatic experience that he did not specify in his post, he claimed that he was prescribed with psych drugs, which he now blames for being the primary culprit for his social media meltdown.
"A lot of people were effected by what these meds did to me over these last 2 months and this is my public apology a few I will make personally. I'm so very sorry guys - please guys just know again this is not the singer, actor this is Shayla's father... This will NOT compromise my case...This is transparency and honesty and more of a suggestion, please seek professional opinions when it comes to drugs especially psychiatric meds," goes a portion of Gibson's latest post on Instagram, which has been set to a private account now.