UMC Hosts 'United to Love' DC Rally on 1-Year Anniversary of Violent Charlottesville Protests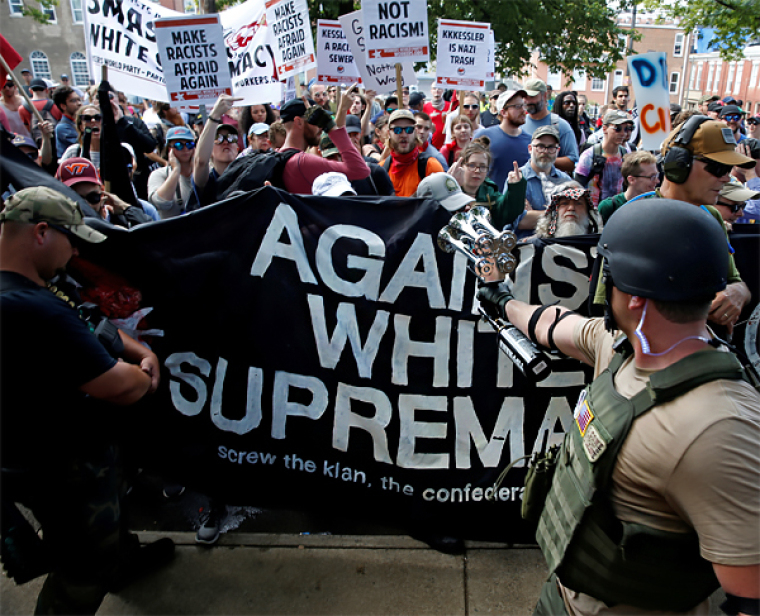 A regional body of the United Methodist Church will host a rally in the nation's capital on the first anniversary of the violent protests in Charlottesville, Virginia.
Hosted by the UMC Baltimore-Washington Conference, the "United to Love Rally" and gathering will be held at the National Mall from 11 a.m. to 3 p.m. Sunday.
The rally will feature an interfaith worship service as well as music. According to the event's website, it's "open to all who believe love is stronger than hate."
"The United to Love Rally is an alternative to the hatred, but it will also be much more as people come together to claim and share God's love, peace and justice," the conference says on its website.
"We feel compelled to raise a prophetic voice challenging the climate of distrust and fear, shifting the conversation to our common future."
Foundry United Methodist Church, a Washington, D.C.-based congregation, will be helping out with the United to Love rally.
The Rev. Ben Roberts, director of Social Justice Ministries at Foundry UMC, told The Christian Post in an interview on Thursday that they saw their help with the rally as being part of "the daily work of dismantling racism and white privilege."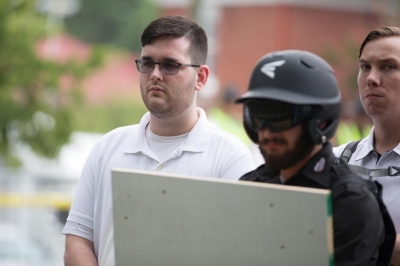 "The United to Love Rally is a chance for people of faith to gather in worship and recommit ourselves to the work of justice, peace, and healing," said Roberts. 
"We responded to our bishop's call for faithful action that seeks not to silence others, but to lift a collective voice of praise and commitment to love."
Roberts also told CP he hoped that following the rally more people would come to understand that "racism isn't only present through separate water fountains, hateful speech, or physical violence" but also "pervades our daily interactions in very nuanced and internalized ways."
"The work of moving toward the Kingdom of God "on Earth as it is in Heaven" is daily and not limited to a three-hour span in August," Roberts added. 
On Aug. 12, 2017, a few hundred white supremacists from across the U.S. descended upon Charlottesville, Virginia, to hold to protest the removal of a Robert E. Lee statue in Emancipation Park.
Known as the "Unite the Right" rally, dozens of people were injured in clashes between white supremacist groups, Antifa and various counter-protestors.
The worst incident came when 20-year-old Nazi sympathizer James Alex Fields Jr. allegedly rammed his car into a crowd of counter-protestors, injuring 19 people and killing 32-year-old Heather Heyer.
Earlier this summer, during a hearing held in Charlottesville, Fields pleaded not guilty to the 30 charges brought against him on Aug. 12.
Jason Kessler, the organizer of last year's rally that turned violent, plans to hold an anniversary gathering near the White House at Lafayette Square Sunday evening. Kessler used to be a supporter of former President Barack Obama and an Occupy Wall Street activist. 
Counter-protests are also scheduled for Sunday evening, with groups like the Democratic Socialists of Metro D.C. and the ANSWER Coalition expected to each bring several hundred people to the Square.
"We won't allow Washington, D.C. to be used as a stage to promote white supremacist hatred. This is a moment that demands action, not passivity," declared ANSWER.
"We urge you to help mobilize and support this protest against racism. We know that you believe just as much as we do that the disgusting forces who make up the 'unite the right' coalition must be visibly rejected by the people of this country."