United Methodist Megachurch in Texas May Leave UMC Over Ongoing Internal Debates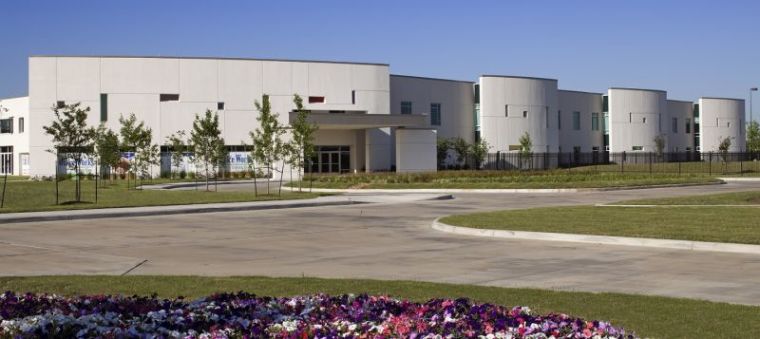 A predominantly African-American megachurch in Texas says it might leave the United Methodist Church amid the denomination's ongoing debate over issues like homosexuality and same-sex marriage.
Windsor Village United Methodist Church of Houston, which has approximately 18,000 members, is undergoing a process of prayer and discernment for possibly leaving the UMC.
Floyd LeBlanc, chairman of the Windsor Village Staff-Parish Relations Committee, told The Christian Post in an interview on Wednesday that they were holding "a series of scheduled church gatherings, including an all-night prayer event."
"We are praying continually and corporately," explained LeBlanc. "We are also fasting as a congregation once a week."
"We have invited guest speakers to bless, prepare and sustain us during this time. Bishop Tudor Bismark (from Africa) was with us recently and we look forward to a visit from Bishop Raphael Green (from Missouri)."
At issue was a concern that "the denomination may not remain the same" as a result of its internal debates, with LeBlanc adding that "our focus must remain on Christ and winning souls for Christ."
Over the past several years, the UMC has been involved in increasingly intense debate over whether it should change its Book of Discipline, which says homosexuality is "incompatible with Christian teaching."
Next February, the UMC will hold a special General Conference session centered on whether to change their official positions or possibly reach a middle ground between conservatives and liberals.
LeBlanc told CP that Windsor Village did not ascribe to the label of conservative or liberal, but rather preferred the term "Kingdom Builders."
"We remain committed to serving the Lord and helping people rise above the limitations of their current circumstances by sharing God's Word and spearheading the creation of educational and economic development resources within our community," said LeBlanc.
Windsor Village currently falls under the jurisdiction of the UMC Texas Annual Conference, which is headquartered in Houston.
Bishop Scott Jones, head of the conference, told CP that he has been in discussions with Windsor Village Lead Pastor Kirbyjon H. Caldwell regarding their discernment process.
"It is our desire for them to continue in ministry as a United Methodist Church where they can continue to be a powerful ministry influence in our denomination," said Jones.
Jones also told CP that to his knowledge there were no other congregations in his conference considering departure from the UMC.
Should Windsor Village decide to leave the denomination, Jones explained to CP that their church property "would belong to the conference."