University of Michigan's 'Bias Response Policy' Violates Free Speech, DOJ Says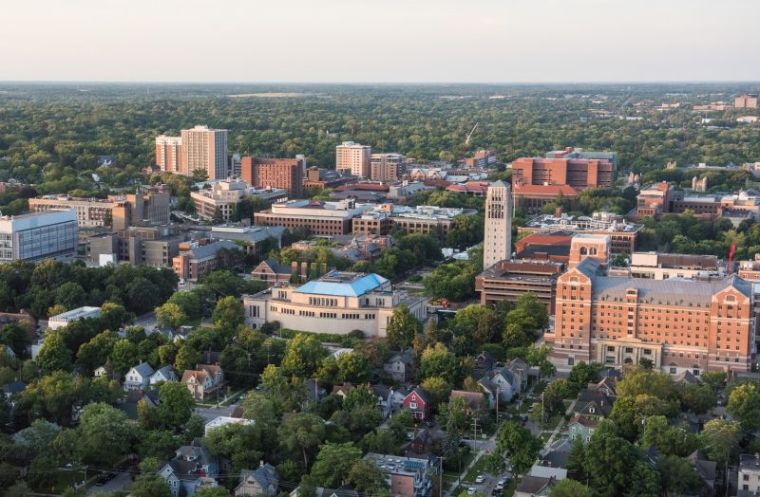 The U.S. Department of Justice challenged the University of Michigan's Statement of Student Rights and Responsibilities code Monday and declared it unconstitutional for limiting the free speech of students, some of whom say they were abused for wearing red "Make America Great Again" hats and supporting President Donald Trump.
The challenge comes in the form of a statement of interest filed by the DOJ in the case of Speech First, Inc., v. Schlissel in the Eastern District of Michigan. It argues that the university's policy which prohibits "harassment," "bullying," and "bias," is unconstitutional because it offers no clear, objective definitions of the violations.
"Instead of protecting free speech, the university imposes a system of arbitrary censorship of, and punishment for, constitutionally protected speech," John M. Gore, an acting assistant attorney general, wrote in the 25-page brief cited by the New York Times.
"Freedom of speech and expression on the American campus are under attack. This Justice Department, under the leadership of Attorney General Jeff Sessions, is committed to promoting and defending Americans' first freedom at public universities," Acting Associate Attorney General Jesse Panuccio also noted in a DOJ release.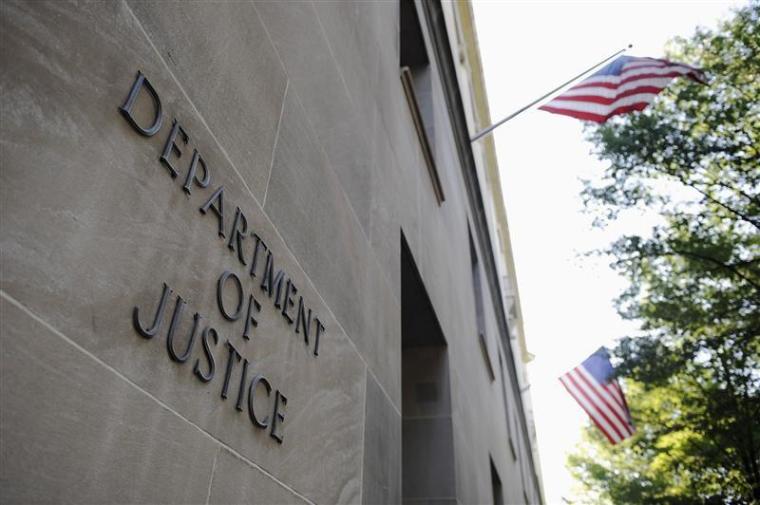 University of Michigan students allege in the lawsuit that because of the policy they "have abstained from speaking on topics including immigration, identity politics and abortion because they fear their speech will be anonymously reported as offensive, biased, and/or hateful to university authorities through the bias response system."
Under the university's policy, the bias response team in responding to a bias complaint can inform students about resources on campus and help students file reports of violations with the university's investigative office, according to the Detroit Free Press.
"Unfortunately, the portions of the (U-M's student conduct) Statement and the Bias Response Policy that Plaintiff challenges stretch far beyond the objective, well-established legal definitions of 'harassment' or 'bias,' and prohibit broad swaths of speech protected by the First Amendment," the DOJ wrote. "In particular, the Statement and the Bias Response Policy proscribe and punish core protected speech based upon nothing more than the listener's subjective 'reaction ...'."
Nicole Neily, president of Speech First told The New York Times that her organization was particularly concerned about the silencing effect.
"It's the chilling we're primarily concerned with, students are afraid of being punished, so they just refrain from speaking altogether," she said.
"Moreover, a bias response system has no place in America, much less on a modern-day college campus," Neily told the Detroit Free Press. "Because it's impossible to know what comments might be 'perceived' by others as offensive, students don't contribute to conversations and debates, ask questions, write papers, or invite speakers they might otherwise. This is not a real educational experience, and Michigan students deserve better."
Responding to the challenge Monday, U-M spokesman Rick Fitzgerald also told the publication that: "The Department of Justice, like the plaintiff (Speech First), has seriously misstated University of Michigan policy and painted a false portrait of speech on our campus."
He added: "Contrary to the department's statement, the university's Bias Response Team does not 'ha[ve] the authority to subject students to discipline and sanction.' Rather, it provides support to students on a voluntary basis — it does not investigate claims of bias or discipline students in any way. U-M prohibits 'harassing' and 'bullying,' but the definitions of those terms have just been streamlined and are based on provisions of Michigan law that have been upheld by the courts."