US Is 'Most Dangerous Place in the Developed World' for Childbirth: Report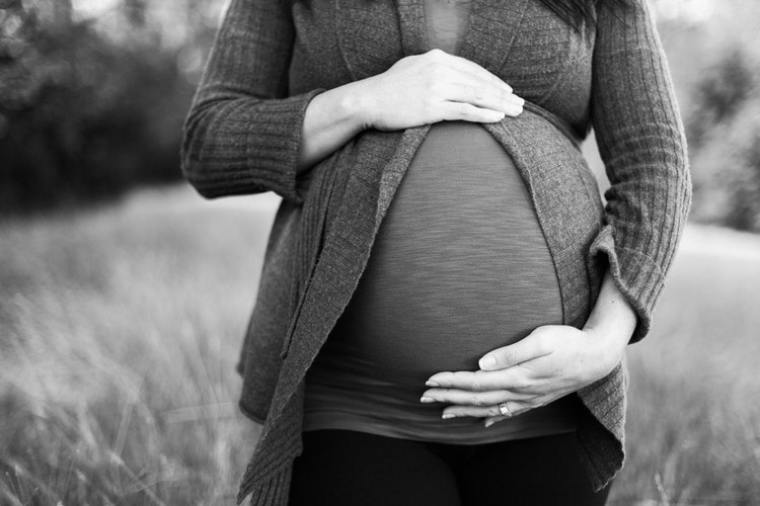 Correction appended
An in-depth investigation conducted by USA Today points to different reasons why the U.S. has become the "most dangerous place in the developed world" for giving birth to a child.
The investigation reveals that while most women in the country give birth without encountering any issue, over 50,000 per year are not as fortunate as they become severely injured. Around 700 women on a yearly basis suffer an even worse fate as they pass away during childbirth. The biggest reason cited was a lack of attention to new mothers.
Estimates indicate that the number of mothers dying from childbirth could be reduced by as much as half if better care is provided and the same goes for the number of women who sustain serious injuries.
To put things into perspective, in other developed nations like France, Germany and Japan, the rate of maternal deaths per 100,000 births has declined significantly between 1990 and 2015. In England, the rate has dropped slightly, while in Canada, the rate has increased by a small degree.
In the U.S. however, the rate of maternal deaths has risen noticeably, going from somewhere around 17 to 18 per 100,000 births in 1990 to 26.4 in 2015.
The only state in the U.S. where the maternal death rate has fallen is in California.
The investigation points to some of the factors that have led to the U.S. becoming the "most dangerous" country in the developed world for giving birth to a child.
Among the reasons cited is hospitals and medical workers failing to follow proper safety practices. Hospitals and medical professionals not completing those tasks has led to women bleeding to death, suffering strokes and dying of things such as blood clots and infections.
Even women who survive may suffer from long-lasting effects of receiving inadequate care.
During a closed-door training session in 2016, one trainer from the American Hospital Association said 60 percent of the deaths they have studied that stem from preeclampsia — a blood pressure disorder some women suffer from during pregnancy — could have been prevented had hospitals and medical workers been able to control the patient's blood pressure or taken note of other medical issues.
The investigation notes that over the span of decades, hospitals and experts in the medical field have pointed to women being unhealthy, overweight and other risk factors as reasons for the rising number of maternal deaths.
In response, Dr. Elliott Main, medical director of the California Medical Quality Care Collaborative, said, "Just because you're older and heavier, doesn't mean you should die."
Earlier this year, a study published by the CDC revealed that according to the Adequacy of Prenatal Care Utilization Index, 15 percent of women received "inadequate prenatal care."
The study adds that "prenatal care has been viewed as a strategy to improve pregnancy outcomes for more than a century."
Correction: July 30, 2018:
A previous version of this article incorrectly stated that the rate of maternal deaths in 1990 and 2015 was 17 or 18 percent and 26.4 percent, respectively. The rate is per 100,000 births, not percentage.