What Is The Christian Way To Respond To Criticism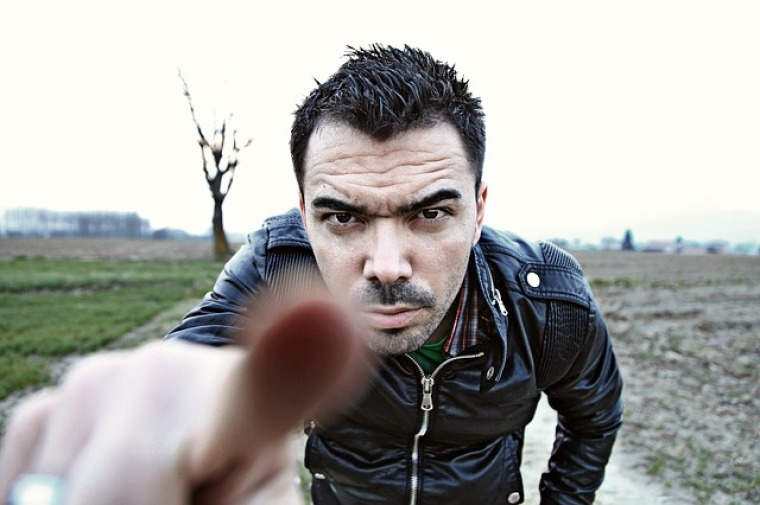 Criticism is a normal part of life and not all criticism is bad.  But even if the criticism we received was good and right, we will get hurt and even angry if we don't know how to receive it in the right way. How should a Christian respond to criticism?
A Christian response
Before we start talking about how to respond to criticism, let's first define what criticism is. Normally, we view criticism as a negative remark about something. We think that it's always meant to put something or someone down.
That's not what it means. The Merriam-Webster dictionary defines criticism as "the activity of making careful judgments about the good and bad qualities of books, movies, etc." If we are to apply the same thing to human relationships, it would mean making careful analysis of a person, a thorough look at a man or woman's qualities.
With that in mind we have to understand that some criticism, especially that which is coming from genuinely concerned Christians, isn't meant to put anybody down. In fact, the constructive criticism is often intended to serve as a "mirror" helping us to see our flaws so that we can correct them. These comments are priceless, even life-saving if we heed them (see James 5:19-20).
A Christ-like response to criticism
Now that that's settled, let's move on to how we should respond to criticism in general. Here are some Christ-glorifying ways we can do that.
1) Check the truth before responding
Before letting any comment bog you down or make your ears flap in pride, check the truth for what they say. Are the comments depressingly degrading and untrue? Don't believe it. Are they excessively flattering? Don't let them enter your heart and puff you up.
Consider the Lord Jesus. Everyone followed Him and praised Him for the miracles and great things He did, but He didn't let any praise get to His head and was often very shrewd in dealing with other people. Instead, "Jesus did not entrust Himself to them, because He knew all men" (see John 2:24).
Search for the real meat in every criticism you receive. Did someone say you are lacking in performance? Check your performance if the comment is indeed true, and then act on it. And more than that, check what the Bible teaches about this issue so you can size yourself up to that.  After all, a criticism can be true and helpful, but our measuring stick is always the Word of God.  If you're letting your standards fall, you can be sure the Word of God will pierce you in all the right places and shed light on where you're going wrong.  Whichever way, be honest with yourself - and open to the possibility the criticism is fair - so you can make any necessary adjustments.
2) Don't be bitter, learn to filter
Not all criticism proves true. Some critics judge a person based on how they perceive them, and so don't take everything they say at face value. Like the first point, check the comment for any truth, and if you see no truth to it then ignore the comment (see John 8:32). Otherwise, you will find yourself offended by it or holding a grudge.
Be careful not to let any offense take root in you. Don't be bitter against anybody, even your worst critics. The best defence against a grudge is praying for the person who criticised to receive God's love and blessings. (see Hebrews 12:15)
3) Please God, not man
No matter what the people say, always remember that you will ultimately give your account to God, and not to them (see Romans 14:12; 2 Corinthians 5:10). Be a God-pleaser, not a people-pleaser (see Acts 5:29).
No matter how many negative comments or praises you receive, always remember that you are accountable for every thought, word and deed to God. Listen to what He says.