Willie Moore Jr: Why 'Happily Ever After' Doesn't Exist (Interview)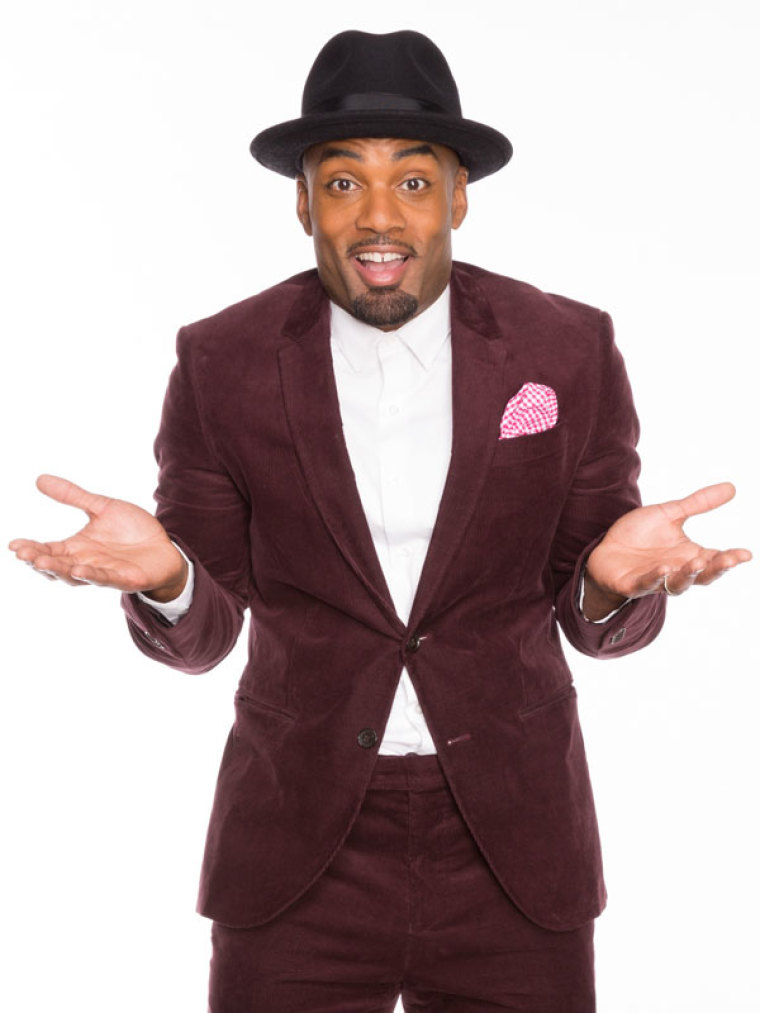 What if fairy tales were wrong to suggest that two people can fall in love and live "happily ever after?" Willie Moore Jr. wants to help couples change that narrative and their expectations with his new book, Happily After All: How to Keep Your Relationship Going When You Are Tired of Trying, by encouraging people to fight for healthy relationships.
In Happily After All, the 38-year-old syndicated gospel music radio host of "The Willie Moore Jr. Show," television personality on "Joyful Noise," and comedian and minister isn't afraid to pull back the curtains of his 11-year marriage by outlining some of the mistakes he and his wife, Patricia, have overcome.
In a conversation with The Christian Post, the budding author revealed why he and his wife decided to help change the perception that people have about love and marriage.
"Most people, ever since we were kids, have heard every story that had anything to do with a healthy relationship end with 'and they lived happily ever after.' That's the trajectory and thought process that most people take into marriage," Moore, who has 400,000 Facebook supporters, said. "Instead of living life by design they just look for the happily ever after, and sometimes they don't ever get there. My wife and I came together and said: 'the truth is marriage is more like happily after all you go through.'"
For the Moores, that means fighting through obstacles to reach common goals. According to the renaissance man whose resume also includes being a Billboard charting singer, the toughest lesson he had to learn centers around learning to navigate his blended family.
Moore has a 14-year-old son from a prior relationship with a woman he knew he wouldn't marry.
While both Moore and his first-born son's mother have since moved on from one another to marry other people, he turned to his Bible for guidance that helped them eventually become a happy blended family.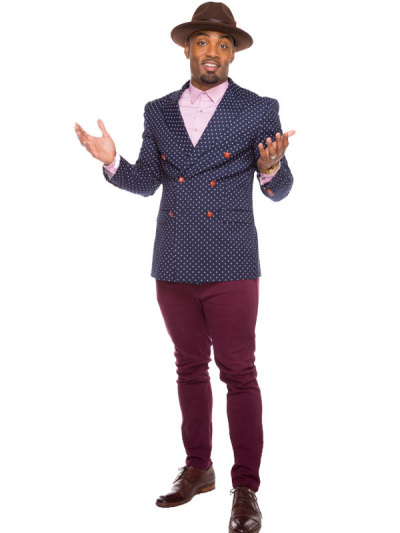 The minister and comedian recalled applying Habakkuk 2:2 to what was a strained blended family. The scripture states: "write the vision, and make it plain."
"I wrote down what I wanted for her husband to be like. And of course I wrote, 'let him be a man of God,'" he revealed. "To fast forward a little bit after six or seven years of back-and-forth and playing referee with my wife and the mother of my child, my wife actually did her makeup for her wedding."
As someone who was adopted at 3 months old, Moore said it was important for him to make sure that his son had a stable family environment. When he leaned on prayer and his Bible to make that happen, the results were astounding.
Not only did his son's mother marry a God-fearing man that Moore prayed for, but the two are now good friends who are working on ministry projects together. From blended families to infidelity and finances, Moore believes he's sharing knowledge that could inspire married people.
However, Happily After All is for more than just couples who are married and dating. Moore wants to use the insight within the pages of his book to help prepare single people for their future love.
"I want single people to have some type of expectation. You don't get what you want, you get what you prepare for," the father of three boys said. "Most single people are wanting to be married but they're preparing to be single. So, I think if people are serious about getting into a relationship I think they need to start getting information about what it's like."
With the negative depictions of relationships on television and people surviving broken homes, Moore stressed the importance of sowing the right seeds into relationships.
"People have so many different cracks in their foundation but yet they say they want to be in a relationship. Yet, they're preparing to be single or divorced," he asserted. "The Bible says you reap what you sow, not what you plan to sow."
Moore doesn't claim to have everything figured out in his relationship, but he does want to help provide people with some context for what a God-centered union could like like.
"I want people to look at people who are flawed and transparent about our flaws. Let us show you how we intertwined the principles of Jesus Christ and how we got to this point and how we're still going," he said. "We're not saying we got it all together. I think singles will really enjoy the transparency and they'll see a lot of themselves and be able to say, 'this is my problem. I'm not going to bring this into a relationship.'"
More than just wanting to help improve relationships, Moore wants to make sure homes have a solid foundation to further his platform for children looking for families.
"We believe stronger families build stronger churches. Stronger churches build stronger communities," he said. "We're just asking people to support this book because we believe family is the core of everything. If we can get families stronger we believe that more kids can get the opportunity to have a family."
For more information about Willie Moore Jr., click here. For more information about his book, visit Happily After All.