Woman Claims Pastor Booted Her From Church for Missing Sunday Services Without His Permission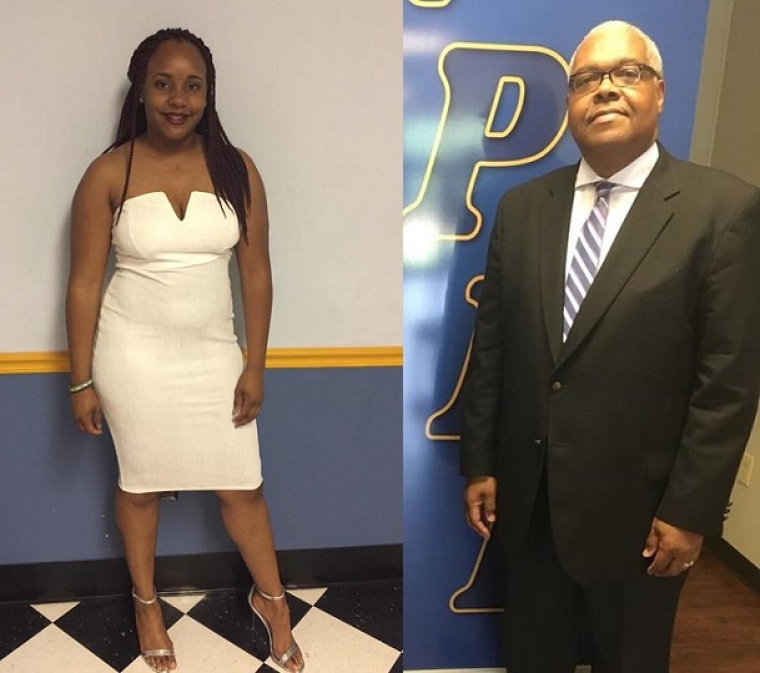 Azoia Williams, a young Mississippi woman who says she attended Zion Chapel Church of God in Christ in Bolton "since birth," claims she was kicked off the church's membership roll by her former pastor this week for missing two Sundays without his permission.
David E. Johnson Sr., pastor of Zion Chapel Church of God in Christ, did not immediately respond to a request for comment when contacted by The Christian Post Tuesday.
In a post that went viral on Sunday, Williams, who was also not immediately available for comment when contacted by CP, shared a letter she alleges was sent by Johnson advising her that she would be dismissed as a member of the church if she failed to meet with him and the church's board of trustees on Sunday.
"This correspondence is being written to express our concern about your absence from attending church services over the past several months. Please know that when you are absent you are truly missed," the letter began before reminding Williams of church policy that warrants her name being purged from the membership roll for unexcused absences.
"'A member who is absent from attending church services for two consecutive pastoral Sundays and fails to be present on the 2nd Sunday of the following month without being properly excused by the pastor will be terminated from the church membership roll,'" the letter said, quoting church policy.
Williams was then given a deadline of June 24 to appear before the pastor and the church's board of trustees to salvage her membership.
"We would welcome the opportunity for you to continue to be a part of the church family because we love each member and we are truly concerned about you. Therefore, we respectfully request your presence at church on Sunday, June 24, to meet with the pastor and the board of trustees. Failure to do so will be an indication of your wishes to terminate your membership at Zion Chapel Church of God in Christ for excessive absenteeism," the letter said.
In a statement accompanying the letter, Williams said she's not the only person from the church who has received such a letter, and confirmed that she is no longer a member.
"Zion Chapel Church of God in Christ Now I really don't care that I had to do this, but I'm going to speak for myself and many many others that have received the same thing. If you read this letter you will see that I have been kicked out of Zion Chapel COGIC led by David Johnson Sr," Williams wrote.
Williams said that she was busy with her studies in college and was shocked by the way she was treated by the church administration.
"The matter is over and I will not be attending Zion Chapel anymore and honestly I'm happy because I've found a new church home. Since Zion chapel says this is an indication of my 'wishes' which it couldn't have been because not one soul from that church has called to ask 'Azoia how is school going? Or how is your family?' So how can you assume it is my wish to be terminated??? But I wish nothing negative on them. I will just remove the negative from my life and move on to the bright future I know God has for me!" Williams declared.