Woody Harrelson Went to College to Become a Minister, but Chose Life of 'Hedonism' Instead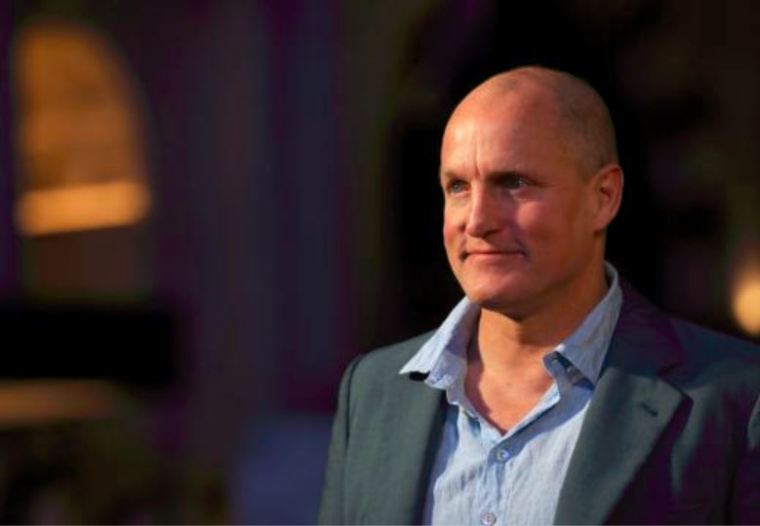 Actor Woody Harrelson was a guest on "Jimmy Kimmel Live!" this week" where he revealed that he attended Hanover College while Vice President Mike Pence was also a student there. Harrelson quipped that studying theology turned him off of the Bible and he decided to put his plans of becoming a minister on hold for a life of "extreme hedonism." 
The famous actor said he had received a Presbyterian scholarship at the private college in Indiana to study to become a minister. That's where he first met Pence, whom he said he was really fond of.  
"I knew him. We were both very religious," Harrelson said. "It was a Presbyterian college at the time. He was involved in the church activities."
To Kimmel's surprise, the "Cheers" star revealed that at that point in his life he had considered going into full-time pastoral ministry.
"I was actually considering being a minister," he said, "and then I just kinda' went a different way."
Kimmel went on to press the actor about his opinions of the young Pence, to which Harrelson replied: "I remember I actually quite liked him. I thought he was a pretty good guy. He was very religious, very committed."
"I don't know how we'd get along [now]," the actor admitted as the audience laughed. He then went on to say that Pence is "still quite religious. Just a whole different brand of religious."
"That kind of fervor that you, I don't, really want," Harrelson quipped as Kimmel laughed. "Certainly, it was good for me at the time that I started to shift off."
Harrelson then went on to share his own personal convictions about the Bible and said it was his studies in theology that led him to "start re-thinking" his Christian faith.
"I started to see how man-made the Bible was. The Nicene Council and all that," he added. Harrelson said he then drew his own conclusions on the word of God, and wasn't certain what he believed. So he put his aspirations for ministry "on hold" while he lived his 20s and 30s in "extreme heathenism."
When asked if his belief in God was "still on hold? Or has it been canceled?" the Texas native claimed that he does "believe there is a God now."
However, his belief of God now comes from Paramahansa Yogananda, an Indian guru who introduced millions to the teachings of meditation and Kriya Yoga through his organization Yogoda Satsanga Society of India.
The full interview can be watched below: