Finally! Christian Attire That Isn't Cringey!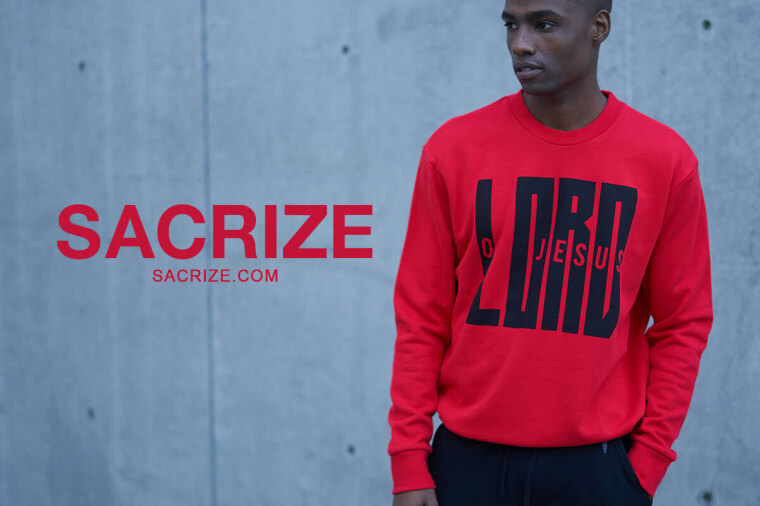 EXCLUSIVE LIMITED TIME OFFER: 25% OFF
USE CODE: CP25
As the trend of supporting faith-based businesses grows, more Christians are learning to curve their lifestyles, to be accountable in stewardship for God. What's hindering you from kicking off the day with a faith stating shirt outside summer camp or a church retreat? Is it the cringey artwork? The idea of contextualizing the gospel to the culture? Or the scratchy feeling the cheap fabric gives? Sacrize wants to bring to life a line of Christian clothing that fit for any occasion.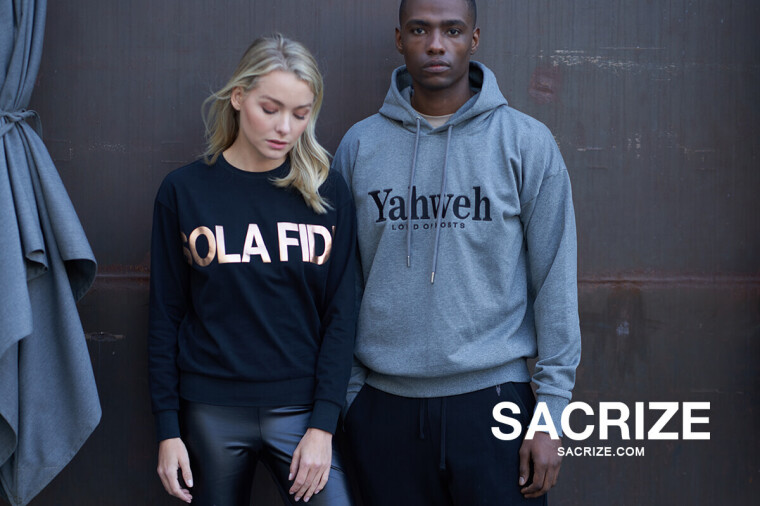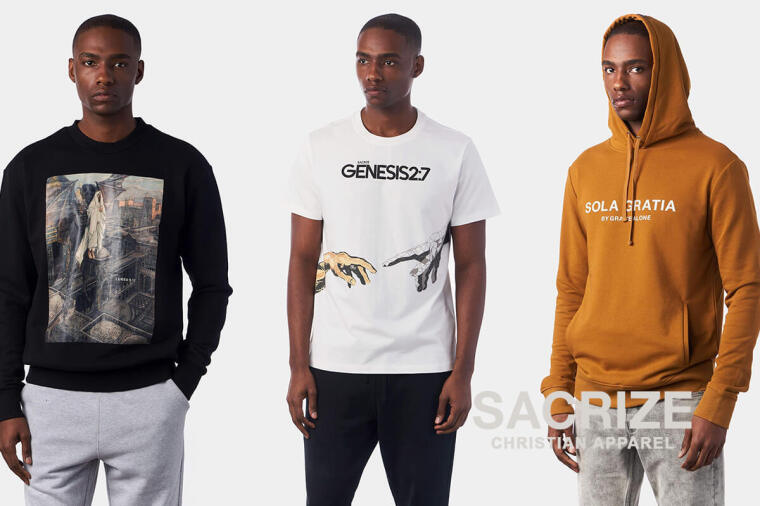 Putting faith in one's heart is the work of the Holy Spirit. Sacrize does not sell the gospel. The gospel sells itself! All Sacrize content is direct from God's own WORD, as we believe that faith rests on the naked Word of God. What set us apart from the market, are our unique attire designs and quality workmanship.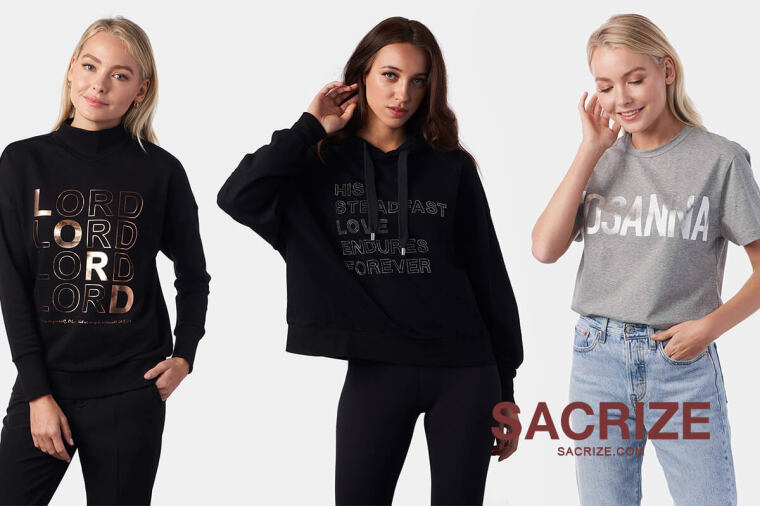 Sacrize clothing brings to you modern daily wear fashion that emphasizes quality, comfort, and style. With many years of professional experience in the fashion industry, our team has acquired access to various high-grade materials including iron-ons, printing, embroidery, transfers, and rhinestones.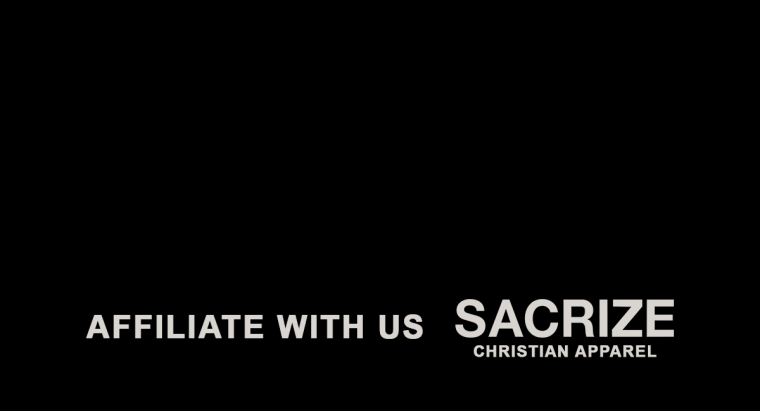 We love partnering with missions for faith! 
- We invite you to reach out to us if you are holding events of fundraising, auction, or raffle. 
- Affiliate with us! Introduce your friends to the culture of faith-based apparel. Your friends will receive great discounts on their orders and you will receive commissions for your referrals.
Stay in touch:
www.sacrize.com
Instagram: @sacrize_christian_apparel
Facebook: @sacrize.christian.apparel
Email: support@sacrize.com