This content is paid for by an advertiser and published by CP Brand Solutions. The Christian Post newsroom was not involved in creating this content. Learn more about CP Brand Solutions.
Popular Pastor Returns For Faith-Inspiring Podcast
Plus 3 Powerful Christian Podcasts You Won't Want to Miss
Pastor Daniel Fusco is back with a new season of his podcast, "You're Gonna Make It" (formerly the "Crazy Happy Podcast"). And he's hitting home on some big topics. After all, most of us are just trying to get through the next twenty-four hours … let alone managing the stress, anxiety, and suffering that can arise when least expected. 
DOWNLOAD THE EDIFI PODCAST APP TO HEAR THOUSANDS OF GOD-HONORING SHOWS
But it's possible to move from fear and worry to hope and strength. Fusco explores how you can find resilience for hard times by diving into the Bible, prayer, and reflection. The "You're Gonna Make It Podcast" includes conversations with some of the biggest names in faith about life, perseverance and so much more. 
The first episode in the new season is titled, "Worry Is Functional Atheism': Trusting God Through Uncertain Times and Realizing 'You're Gonna Make It." Listen to episode one today:
And subscribe on your favorite platforms:
If you love "You're Gonna Make It," here are three other shows to add to your listen list!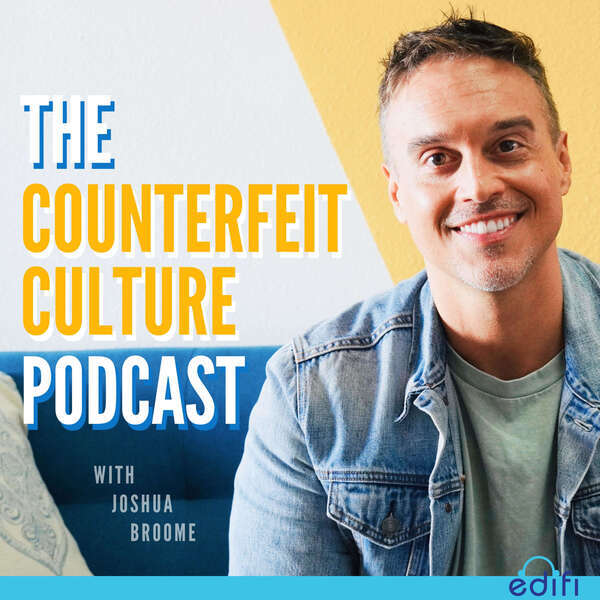 Counterfeit Culture With Joshua Broome: By knowing what is real, you can discern what is not. That is the central theme of the "Counterfeit Culture" podcast, a show hosted by pastor Joshua Broome. In an age of confusion, chaos and angst, Broome — an ex-porn star whose life was transformed when he discovered Christ — helps listeners cut through the noise to find Truth, weed out lies and pursue authentic, gospel-driven lives. By exploring what is true, pure and right, Broome helps listeners break free from bondage, confusion and spiritual apathy to rediscover God's plan for them. Listen to the show on Edifi.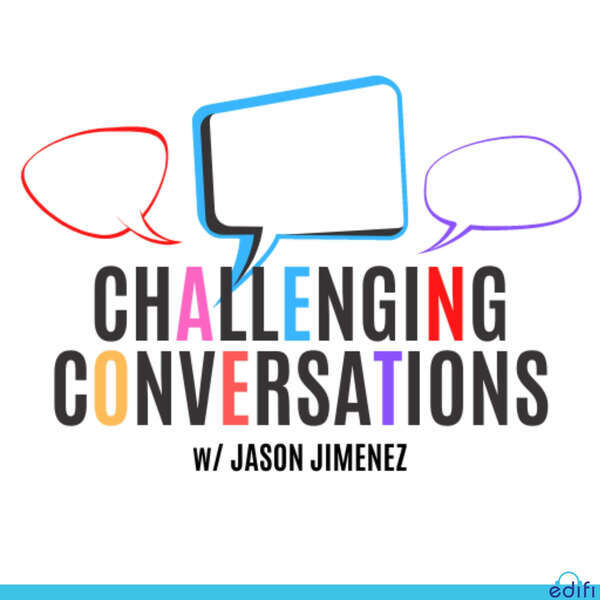 Challenging Conversations: Do you struggle with knowing what to say and how to say it when a controversial topic arises? "Challenging Conversations," hosted by best-selling author and worldview expert Jason Jimenez, is a conversational podcast designed to help Christians overcome their fears and learn to engage people of a different view or belief system respectfully. You will gain insight as Jason and his guests get into deep conversations about the Christian faith and discuss how Christians ought to be defending the gospel as they speak the truth in love to those around them. Listen to the show!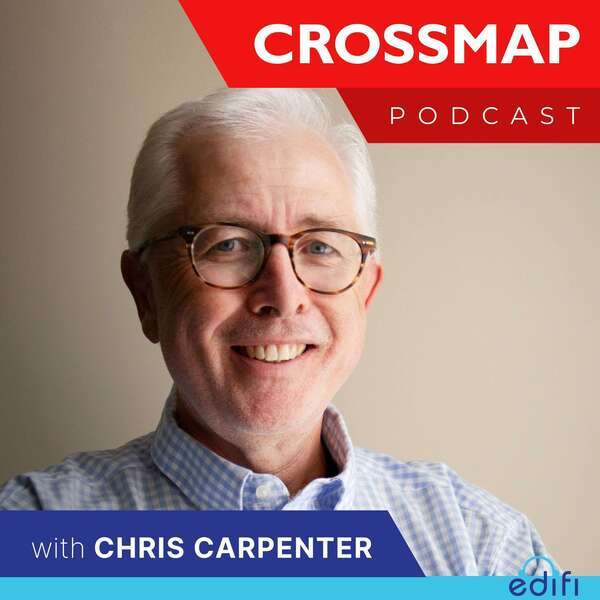 Crossmap Podcast: The Crossmap Podcast features inspiring heart-to-heart conversations with Christian newsmakers of the day, including authors, experts, pastors, and entertainers on topics that are good for the entire family while honoring your faith-based values. Join Crossmap managing editor Chris Carpenter as he engages guests in thought-provoking but light-hearted banter on subjects that shape and influence our culture through the lens of faith. Gain valuable insight on how to live a meaningful Christian life and experience laughs along the way too! Listen to the show on Edifi.
Download the Edifi app on the Apple and Android stores to hear thousands of great Christian podcasts today. And be sure to also check out other shows in the Edifi Podcast Network!