Wear Scriptures: Christian Clothing Company Encourages Christians to Speak the Good News to the Culture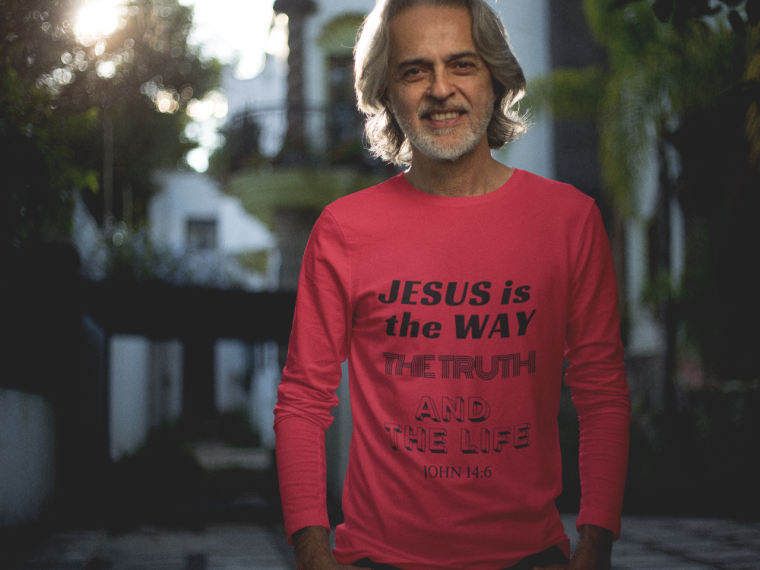 Wear Scriptures is dedicated to spreading the gospel of our LORD Jesus Christ with Christian clothing and accessories. Each design encourages Christians to be bold and courageous and be a voice for the gospel.
In John 14:6, Jesus says, "I am the Way, the Truth and the Life. No one comes to the Father except through me," (NIV). In our culture today, many have been deceived into thinking that Jesus is just one of the many ways to God, rather than the only way. In addition, in many nations, it is illegal to call upon the name of Jesus. This has led to the great persecution of many Christians. However, no matter what unbelievers or enemies of the cross may choose to believe, Jesus' Word is still the Final Authority. Jesus is the Way, the Truth and the Life. He is the only God incarnate, who condescended His heavenly position, and came to earth as a vulnerable baby, to die for mankind's sins.
This phenomenon is the distinction between other religions and the various beliefs that are contrary to Christianity. The phenomenon that Jesus would leave heaven and come to earth as a human being to die for His Creation. What great love and sacrifice Jesus has demonstrated for us. Romans 5:6-8 says, "For when the time was right, the Anointed One came and died to demonstrate his love for sinners who were entirely helpless, weak, and powerless to save themselves. Now, who of us would dare to die for the sake of a wicked person? We can all understand if someone was willing to die for a truly noble person. But Christ proved God's passionate love for us by dying in our place while we were still lost and ungodly," (TPT).
Be a voice for the gospel. Wear Scriptures and manifest God's love today.