Corey Feldman to Expose Hollywood Pedophilia Ring Through $10 Million Documentary Film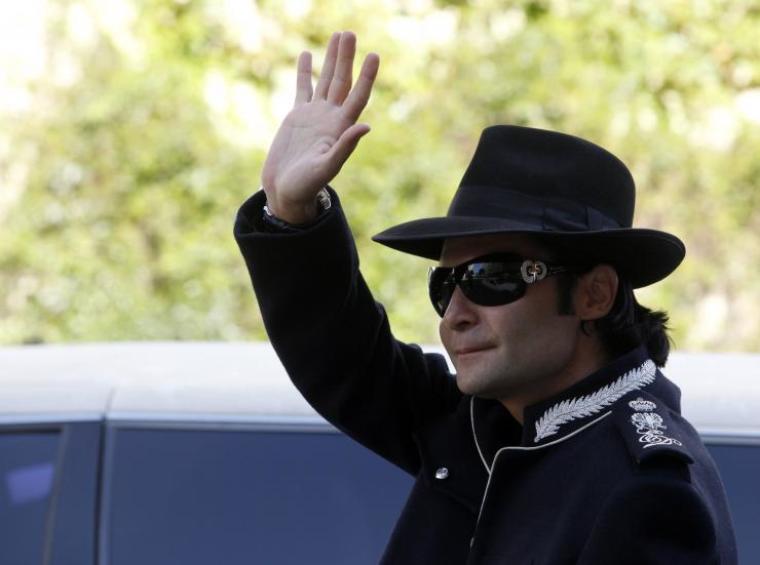 Corey Feldman has announced his plan to expose a Hollywood pedophile ring through a $10 million film.
With sexual abuse finally taking the limelight after the emergence of the Harvey Weinstein scandal, Corey Feldman has announced his intentions of exposing another prevalent problem in Hollywood, child sexual abuse. According to the former child star, he wishes to expose a pedophile ring in Hollywood. The actor has long claimed to have suffered child molestation during his youth and now he wishes to right the wrongs of the industry.
Last week, the 40-year-old posted a series of Twitter posts regarding his plans to bring his Hollywood abusers to justice. Now, he is asking the public to help him fund a documentary centered around his life that would bring light to some of the big names involved in Hollywood pedophilia. He is hoping to crowdfund $10 million through his so-called "Truth Campaign" in a span of two months in order to launch his project.
According to Feldman, ever since he announced his intentions, he says his life has been in peril. "Ever since I even discussed the fact that I had this plan, my life has turned into utter chaos," Feldman says. "I've experienced things like never before — I mean, I've been silenced my whole life, but just over the past few days since I made that announcement, I've been arrested, I had a near-death experience last night where I felt like I was almost going to be killed. Two trucks came speeding at me at the same time on the crosswalk. And then several of my band members decided to quit because they're afraid of their lives," he added.
Furthermore, the "Lost Boys" actor says he can name six names including one person who is still very powerful in the industry today. His story will also connect one major studio to pedophilia.
In order to make sure that his film is released, Feldman says that he will personally produce, direct and distribute his documentary film. As of Thursday, he has already gathered $100,000.