iPad Air 2 and iPad Mini 3 News: Release Date, Features, and Price Latest
Two new tablets are expected to be released this year by Apple: the iPad Air 2 and the iPad Mini 3. With the holiday season fast approaching, people have been doing a lot of comparison shopping and mulling over what to get for their loved ones as numerous tech companies are also set to release their own gadgets.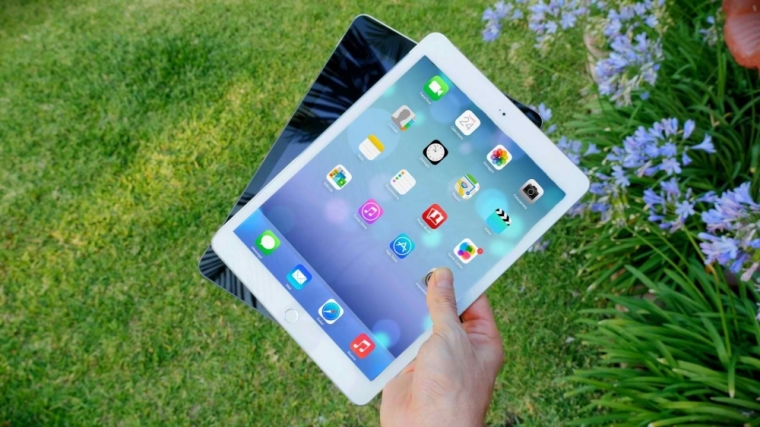 The iPad Air 2 is the follow up to the iPad Air, touted to be one of the best tablets in the world right now. Though not much has been revealed about the tablet's features, KGI analyst Ming Chi-Kuo believes that it will be equipped with an Apple A8 processor, an 8MP rear camera, a 1.5 MP front camera, and a Touch ID feature similar to that of the iPhone 5S. It is rumored to feature a 9.7 inch screen with a resolution of 2048 x 1536.
The tablet will reportedly have an "anti-reflection coating" which will make easier to read even under harsh lighting conditions.
Meanwhile, the iPad Mini 3 is also said to have the Touch ID fingerprint sensor, an 8MP iSight camera, and a 7.9-inch display. The tablet is also said to be available in 16, 32, 64, and 128 GB storage options. There is also a possibility that the Mini 3 will be available in gold, just like the iPhone 5S.
The iPad Air 2 will most likely start at $500, while the Mini 3 will be available at around $450.
As for the release date, the Air 2 is rumored to be released on the same day as the iPhone 6 and iWatch, which is said to be at the Apple Event at the Flint Center, Cupertino on Sept. 9, while the Mini 3 is expected to be launched in October.