Jeffrey Tambor Officially Fired From 'Transparent' After Sexual Harassment Claims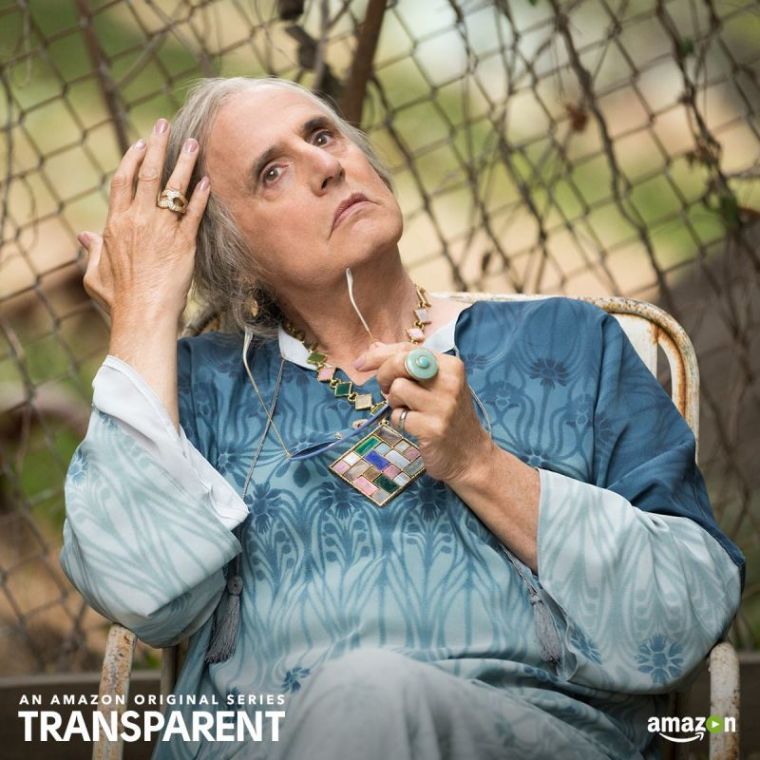 Jeffrey Tambor will no longer be a part of "Transparent."
The actor has been officially fired by Amazon Studios, according to reports. The decision was announced on Thursday following an investigation into sexual harassment claims against the veteran actor.
The TV star, who portrayed the transgender Maura Pfefferman in the series, was accused of inappropriate sexual behavior by his fellow cast member Trace Lysette back in November 2017. Lysette claimed Tambor "came in close, put his bare feet on top of mine so I could not move, leaned his body against me, and began quick, discreet thrusts back and forth against my body."
Following Tambor's firing, series creator Jill Soloway praised Lysette for coming forward and sharing her story. Soloway also assured everyone that she was taking necessary steps to make sure that the "safety and dignity" of the people working on the show were respected.
Tambor's former assistant Van Barnes, who is trans, was the first to accuse him of sexual harassment. After Amazon launched an investigation, Lysette also opened up about Tambor's misconduct on set.
Tambor responded to the issue with a lengthy statement calling Amazon's internal investigation "deeply flawed and biased." He also slammed Soloway for her "unfair characterization" of him. As for the show's future, Tambor said he is heartbroken over the fact that it is "now in jeopardy" without him being a part of it.
Screen Rant notes Amazon's decision is eerily similar to Netflix's situation with "House of Cards" lead star Kevin Spacey. Like Tambor, Spacey was also dropped by the streaming platform after sexual harassment claims against him surfaced. "House of Cards" will feature Spacey's on-screen wife Robin Wright as the lead for its final season. It remains to be seen whether "Transparent" will follow the same path.
"Transparent" season 5 is expected to premiere later this year on Amazon Prime.