Liam Hemsworth Joins Twitter, Delayed Following of Miley Cyrus Fuels Split Reports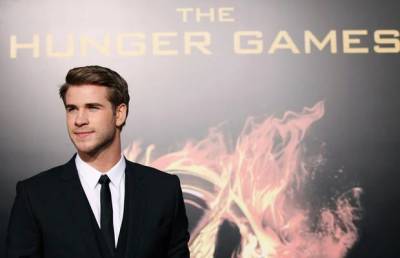 Liam Hemsworth joined social networking site Twitter on June 5 and after receiving criticism for not following his fiancé, Miley Cyrus, the actor is now following the singer.
Fans of the "The Hunger Games" star were stunned after learning that the Australian actor, 23, had signed up to the social networking site Wednesday. Twitter is believed to have caused a series of problems in Hemsworth's relationship with Cyrus, 20, but a source insists that fans should not read too much into his actions on the social networking site.
"Don't read too much into Liam's twitter account, it was started to promote his new movie and his brand," a source told HollywoodLife.com.
"It was something he fought against for a long time ... he won't be using it as anything but a way to reach his fans. Miley on the other hand is a twitter addict, she and Liam have fought a lot about it," the source went on. "He really hates all this social media because he feels like it's a distraction from real life. It's a big issue for them."
Unlike Hemsworth, Cyrus began following the actor as soon as he joined the popular networking site, which a source attributed to her constantly using her Twitter account.
"I'm not surprised that's she's following him, she wants the world to know they are still together, plus like I said she's a twitter-holic, she's always on it," the source explained.
Hemsworth fueled reports of a split on Wednesday when fans observed that his list of followers did not include Cyrus. While he eventually began following the former Disney star the following day, critics are still questioning whether or not the pair's engagement is in fact still on.
If February, Hemsworth was photographed with actress January Jones upon their exit from a Hollywood pre-Oscars party. Various sources claimed that at one point the unlikely pair was caught in an intimate embrace, but neither has ever addressed the rumors.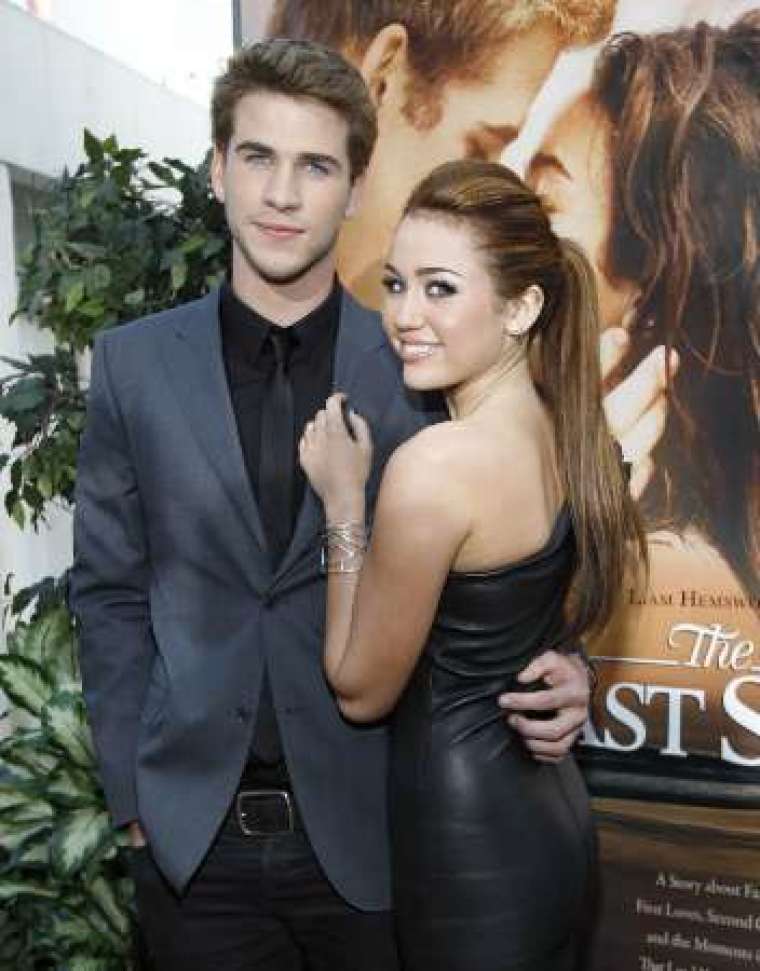 Days later Cyrus stopped wearing her engagement ring, and while the on-and-off couple reportedly tried to put the cheating scandal behind them, they are said to have parted ways in May.
"They are definitely over," a source told Us magazine. Cyrus was allegedly quoted as confirming to a friend "we're done."
Hemsworth, who has been busy working on "The Hunger Games" sequel "The Hunger Games: Catching Fire," reportedly initiated the split after allegedly being advised to be his brothers. The actor and Cyrus have dated on-and-off for four years.
"He just snapped and said that he wasn't ready, which upset Miley because she was always so insistent they'd marry within a year," a source previously told RadarOnline.com.