'Penny Dreadful' Season 3 News, Cast, Spoilers: Brian Cox Is Ethan's Father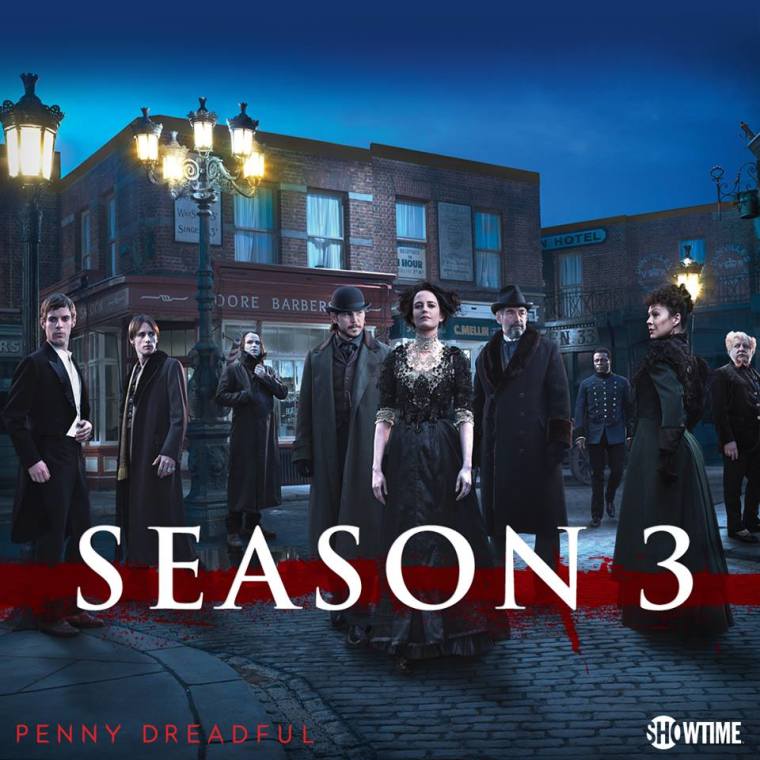 One of Showtime's hit TV series "Penny Dreadful" is getting larger this season. The horror show is set to return with more action after the event-filled events in the previous season. One of the things that may be different when the series returns is the fact that the demon-fighting group of Vanessa Ives (Eva Green), Sir Malcolm Murray (Timothy Dalton), and Ethan Chandler (Josh Hartnett) will be taking off on their own adventures.
One of the character journeys that many are waiting for is Ethan's return to the Americas. Viewers of the show saw Ethan surrendering himself to Scotland Yard, who was more than happy to ship him back. It's a well-known fact that Ethan has been notoriously avoiding this event from happening; however, the inevitable seemed to have occurred. As he steps back to his own land, he will finally come face-to-face once again to the man who has him on the run for most of his life — his father, Jared Talbot.
This will also be the first time that the fans of the show will see the infamous Mr. Talbot, after numerous mentions of his name in the previous seasons. Now according to Empire, Mr. Talbot has finally been cast, and his character will be portrayed by none other than Scottish actor Brian Cox. Cox gained fame for playing King Lear when he was with the Royal Shakespeare Company. He has also appeared in movies such as 2011's "Rise of the Apes," 2004's "Troy," and "The Bourne Supremacy." Aside from his upcoming appearance in season 3, Cox is scheduled to star in a new BBC spy series.
Asside from Cox, other stars lined up to appear in the following season would be Patti LuPone, who will not be reprising her role as the Cut-Wife, but will be taking on a recurring role of Vanessa's new therapist. Wes Studi, Shazad Latif, Christian Camargo, Sam Barnett, Jessica Barden, and Perdita Weeks are all expected to guest strar as well.
Season 3 of "Penny Dreadful" is not set on a particular airing date, but is expected to air in 2016.