'Pokémon GO': Shiny Pikachu Arrives With Anniversary Patch?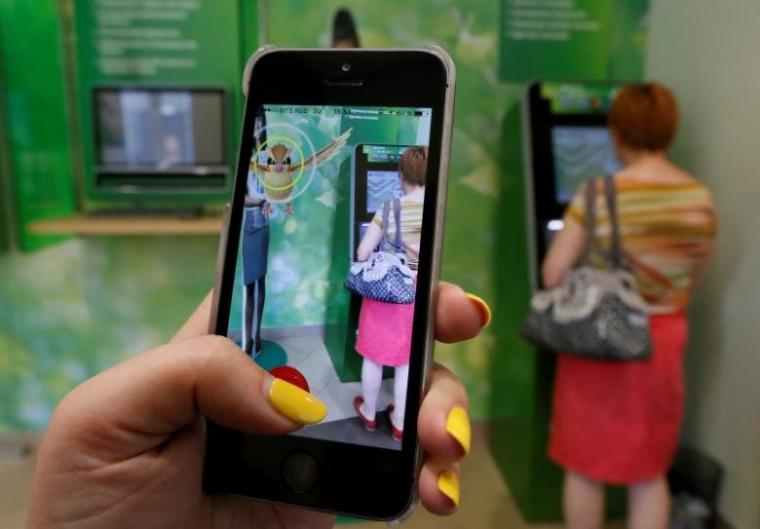 Rumors are suggesting that "Pokémon GO" developer, Niantic, might release a shiny Pikachu as part of the game's anniversary update.
Slashgear was the first one to share about the possible release of a rare shiny Pikachu. The report claimed that exciting game content could arrive sometime this week as fans celebrate the mobile game's first anniversary. Meanwhile, there are also speculations that it will be announced during the 2017 SIGGRAPH conference later this month.
According to its website, the SIGGRAPH convention is the world's "most influential annual conference and exhibition in computer graphics and interactive techniques." This year, the event happens on July 30 to Aug. 3 in Los Angeles.
The report also pointed out that the shiny Pikachu has been in the "Pokémon GO" code for some time now, which means the developers are likely ready to release it as a limited-time content eventually.
Meanwhile, giving more reasons to believe the rumors, a Reddit user who claims to be a registered attendee of SIGGRAPH 2017 shared a letter from the event organizers that listed some of the exciting parts of the program. Listed under "new experiences" to occur in the upcoming conference, it says "Niantic, Inc. ... will release a rare Pikachu."
More Reddit users commented that one of the highlights of the conference is a seminar called "Evolution of AR in Pokémon GO," with a panel composed of people from Niantic, namely Edward Wu, Phil Keslin, Dennis Hwang, and Tatsuo Nomura.
Back in March, Niantic held a limited-time Water Festival event that added the first shiny Pokémon to the augmented reality game. With that, trainers were able to evolve Magikarp to shiny Gyarados with 400 Magikarp Candies. The usually weak Magikarp then became a water and flying type monster with as much as 2,688 combat power, 192 base attack, and 196 base defense.
Niantic has yet to comment on the rumored shiny Pikachu.