'Sister Wives' News, Updates: Reality Series Could Be Renewed Later This Year
'Sister Wives' News, Updates: Reality Series Could Be Renewed Later This Year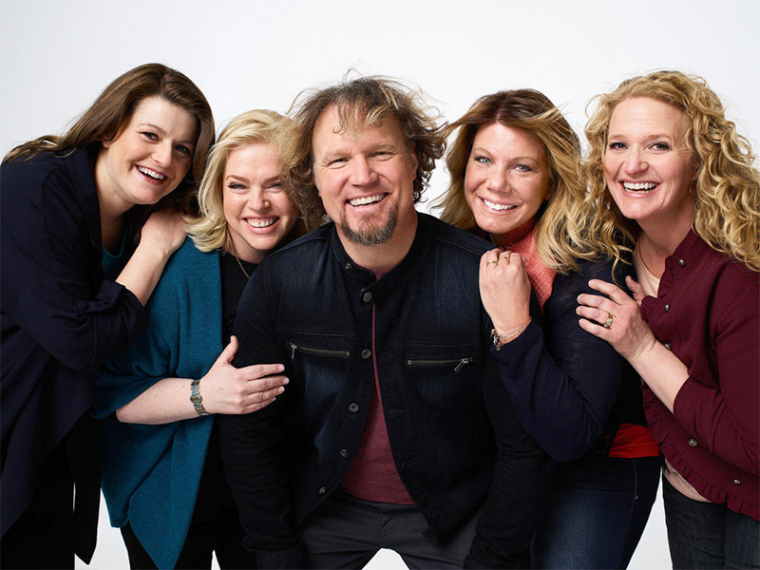 TLC's reality series "Sister Wives" could be getting a new season this fall after the new developments to Kody Brown's polygamous family. Among these is the birth of Kody's first grandchild, the launch of Janelle's new venture, and Robyn's possible pregnancy.
The family welcomed the birth of their first grandchild, Axel James Brush, last month via home delivery. Axel's mom, Maddie Brown Brush, has been busy showing off photos of her son on social media.
But childbirth doesn't seem to hinder the first-time mom. She recently revealed that she has taken to using at least two weight-loss products to get back to her figure prior to her pregnancy with baby Axel.
And she's not the only one bitten by the fitness bug among the stars of "Sister Wives." Her mother and Kody's second wife, Janelle, is also trying to lose weight. But she's taking it one step further by starting a new business to go alongside her newfound hobby.
Her new venture, Strive with Janelle, is an online community that focuses on people like her who also want to lose weight and have just started adopting the active lifestyle.
Janelle has admitted in a blog post that she has been struggling to get back into shape. She also revealed that she recently enrolled at a gym but could not find the courage to begin.
She later came to the realization that she needed to do something to make a change and has since returned to the gym. She also chimed in just recently revealing how she is already weeks into her weight loss routine and is enjoying the results.
But while Janelle and Maddie are happily losing inches of their midsection, Kody's fourth wife, Robyn, could be gaining a few in the coming months. Despite denying rumors about her being pregnant, her recent actions in Las Vegas suggested otherwise.
Robyn was allegedly sporting a visible baby bump during her time in Vegas. When a fan asked for a photo, she responded that she "didn't look ready," furthering speculations that she is indeed carrying a child.
If this is true, then baby Axel could very well be welcoming a new aunt or uncle himself. "Sister Wives" airs every Sunday only on TLC.