Tamar Braxton Reveals Baby Name One Week After Birth (PHOTO)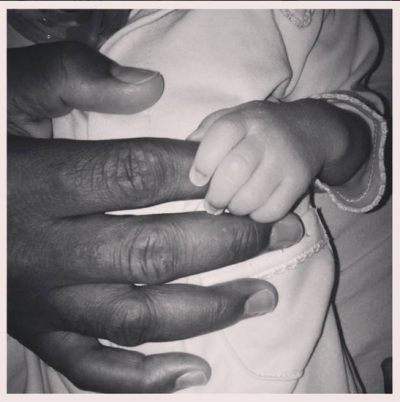 Tamar Braxton revealed the name of her son, less than two weeks after giving birth to her and husband Vince Herbert's first child.
The "Braxton Family Values" star, 36, took to social networking site Instagram on Sunday, where she wished Herbert a "Happy Father's Day." Braxton gave birth to the couple's son on June 6.
"Happy Father's Day to the love of my life, my best friend, my husband Vincent Herbert! Our son Logan Vincent Herbert & I are proud to share this day with you!! We love you soooooo much!!" Braxton posted on Instagram Sunday evening.
The reality TV star shared a photo of Herbert's and Logan's hands and fans flocked to Twitter to weigh in on his moniker.
"Logan is a nice name! Tamar and Vince chose well, I like :)," Missy tweeted.
"awww Tamar's baby has a cute name! Logan Vincent Herbert. That's so cute," Carmen tweeted.
"I like the name Logan! Would love it even more if we got to see a photo of Tamar and Vince's son," Tarin tweeted.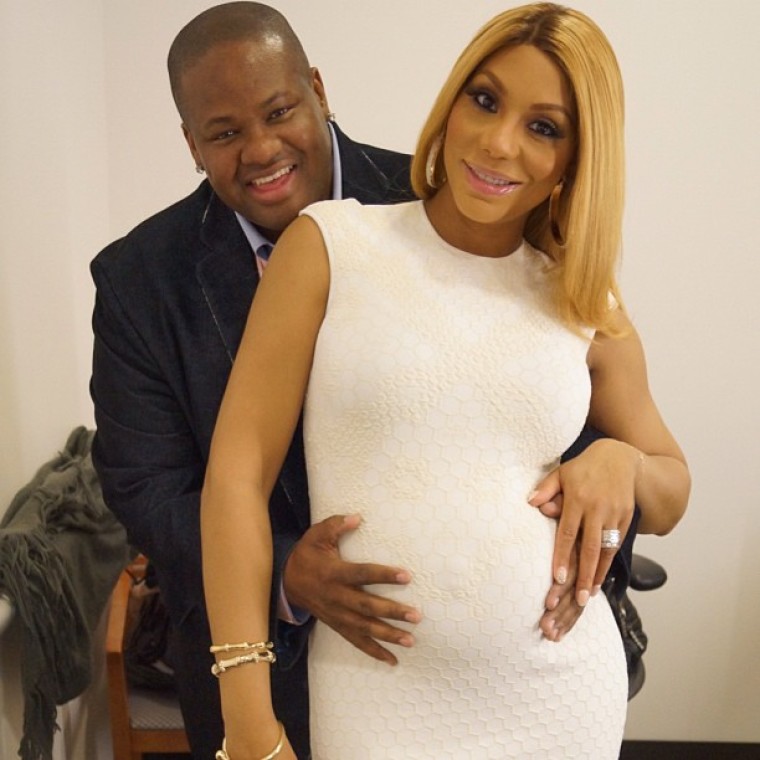 Braxton and Herbert, who is a 43-year-old music producer, first began dating in 2003 and the pair wed in 2008. The "Love and War" singer, who is the younger sister of famed Hollywood vocalist, Toni Braxton, previously opened up about how a health scare helped her realize she wanted to have children.
"I realized I wanted to have a child when Vince was sick in the hospital. I love him SO much and it was such a hard time for me. He is my rock," Braxton previously told Pynk magazine.
"I was extremely nervous the entire time and I thought if I lost him tomorrow all I would have are photos," she continued. "I realized that I wanted more than that. A child would be a living reminder of our love."