Will 'Stitchers' Be Renewed for a Fourth Season?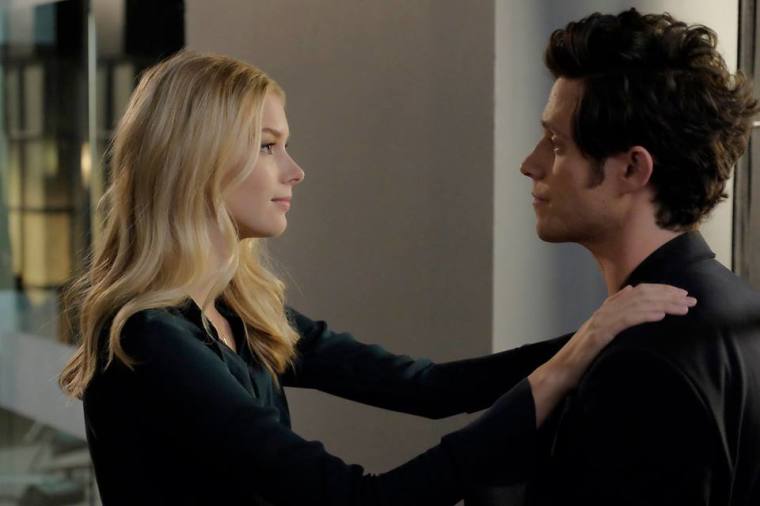 Last Monday saw the conclusion of the third season of "Stitchers," and now fans are hoping that a renewal be announced soon.
"Stitchers" ended its third season with a major cliffhanger. Because of this, fans are even more eager for a fourth season of the series. Sadly, the show has not been picked up for another season by Freeform as of yet, but fans are already petitioning for the show's return. The show had definitely taken a downfall in terms of the ratings, but TVLine says that it is still too early to tell whether a renewal or a cancellation may take place.
In the final episode of season 3, titled "Maternis," Kirsten (Emma Ishta), who was fresh out the corpse casette, is unable to remember anything about her relationship with Cameron (Kyle Harris) as well as the government program she is involved in. This event raised questions whether the amnesia is temporary or permanent, but as the episode drew to a close, a shocking revelation was made: Kristen is only pretending to not remember anything and someone was making her do it. 
This was revealed after a heartbreaking scene between Kirsten and Cameron with the former telling someone, "I will never forgive you for what you're making me do to him."
Sadly, though, the identity of the person Kristen is talking to was not revealed. With this cliffhanger, fans have been eagerly campaigning for a renewal.
Kyle Harris recently spoke with ET Online and revealed that Kristen's fake memory loss act was all to protect Cameron. Unfortunately, that is the extent of his knowledge as he is also not aware why she needs to protect him. In regards to the renewal or cancellation of the series, the actor earlier made a statement saying, "If this were to be a series finale, you would have some very angry teenage girls."
More news and updates on "Stitchers" renewal should arrive soon.