Randy Travis' Moment of Amazing Grace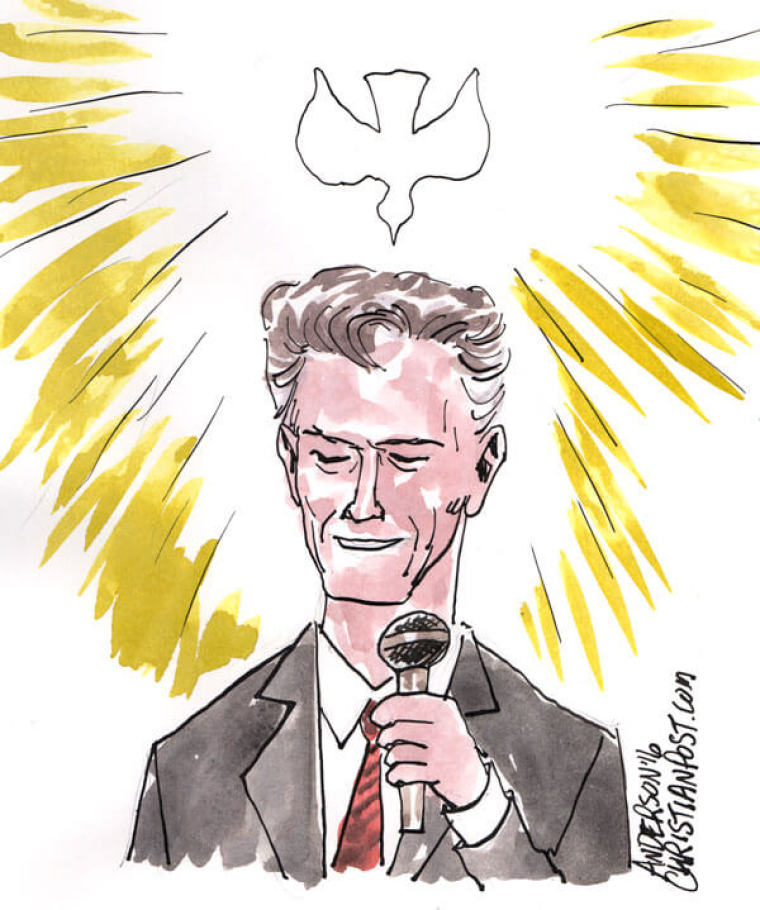 Three years after suffering a massive stroke and not being able to speak, country legend Randy Travis shocked the crowd at the Country Music Hall of Fame by singing "Amazing Grace."
Along with Travis, fellow North Carolina natives Charlie Daniels and Fred Foster were also inducted into the prestigious Country Music Hall of Fame on Sunday evening in a ceremony held at the Hall of Fame's CMA Theater. The annual event had almost a thousand people in attendance and no one knew what they were in for when Travis – the first Country artist to break the multi-platinum sales barrier – took the stage.
Read more at http://www.christianpost.com/news/randy-travis-sings-amazing-grace-stroke-country-music-hall-of-fame-170925/#58oiXkPPSmgorIfc.99