10 Gigabit Home Broadband Tested in London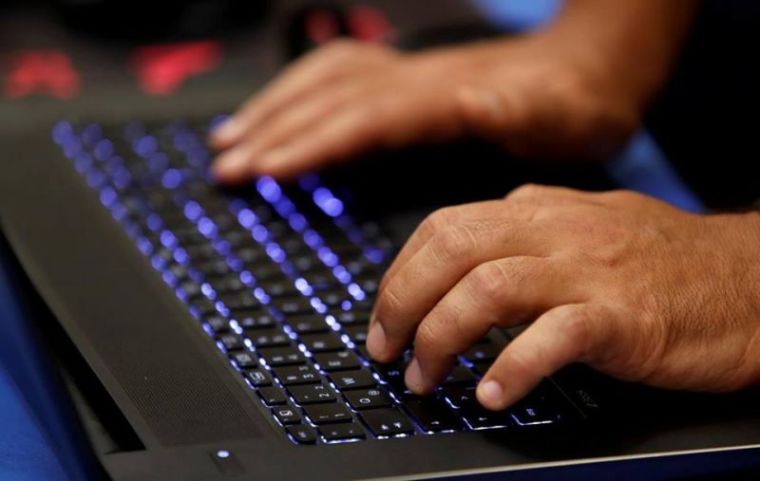 Fiber optic broadband operator Hyperoptic recently tested a 10 gigabits per second (Gbps) broadband in a house at East Village in London.
Hyperoptic claimed that it is the first time a broadband service has sped this fast using an internet service provider (ISP). According to The Register Website, the speedy broadband was able to simultaneously stream four videos with a resolution of 2160p or 3,840 pixels and one video with a resolution of 4320p or 7,680 pixels.
CEO Sharon White of Ofcom, UK's communications regulator, said that the necessary speed of the internet was becoming higher and higher each year.
"The amount of internet data used by people in the UK is growing by around half every year. So we'll increasingly need full-fibre broadband services like this to provide faster, more reliable connections and capacity to our homes and offices," White told BBC.
Now, companies in the UK have been looking forward to a full-fiber system that would support its digital future.
Hyperoptic was founded in the UK in 2011 by Boris Ivanovic and Dana Tobak. The year after its foundation, the broadband operator was recognized by the Internet Service Providers' Association (ISPA) and was awarded the Best New ISP. The company has received several other awards since then.
The broadband operator currently supplies full-fiber networks in 30 cities within the UK, wherein it reaches up to 400,000 homes. Hyperoptic also told BBC that once there was customer demand, they would release the 10 Gbps services.
Akamai, a content delivery network services provider, released a study last year that showed that South Korea had the fastest average connection speed with a total of 28.6 Mbps. Also among the list of countries with the fastest average connection speed were Norway, Sweden, Hong Kong, Switzerland, Finland, Singapore, Japan, Denmark, and the United States. The UK has not yet made it to the list.