5 Devout Christians Competing for Team USA in Winter Olympics
Nic Taylor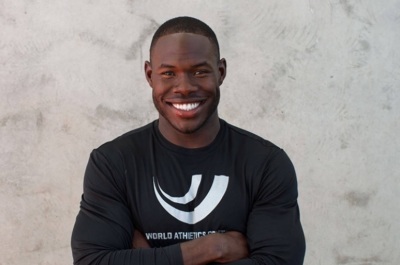 Professional bobsledder and husband to Elana Meyers Taylor, whom he met at a Bible study, Nic Taylor has accrued his share of medals in various competitions over the past several years.
According to an interview with the Fellowship of Christian Athletes published last month, Nic came to faith in 2005 when he survived three separate car accidents.
"It shouldn't have taken three, but it took three for me to realize I'm not in control of my life," recalled Nic to FCA.
"There's nothing I could have done to have walked away from three completely totaled cars. It was all God's doing. He had been there with me the entire time."