5 Devout Christians Competing for Team USA in Winter Olympics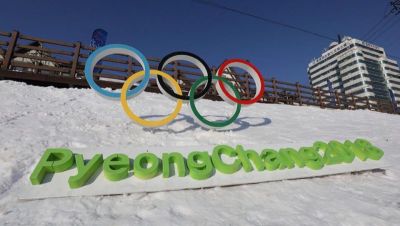 The 2018 Pyeongchang Winter Olympics in South Korea has officially begun, bringing together athletes from across the world to compete in various sports.
As the games begin, the United States has brought a diverse team of competitors to the global event that features many devout Christians.
Here, in no particular, are five openly Christian athletes who are competing at the Olympic games under the red, white, and blue banner.