5 notable Republicans who've endorsed Joe Biden over Trump
5 notable Republicans who've endorsed Joe Biden over Trump
Colin Powell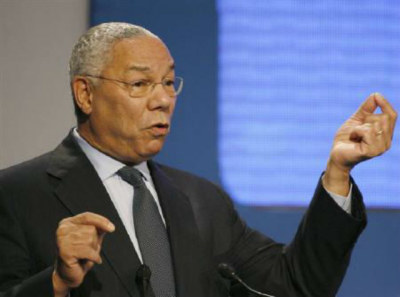 Colin Powell, a retired four-star general and the first African-American Secretary of State, has endorsed Biden.
Powell, who served as secretary of state under President George W. Bush, spoke at the Democratic National Convention in favor of the former vice president last Tuesday. 
During his remarks at the virtual convention, the 83-year-old Powell argued that Biden "will restore America's leadership and our moral authority" upon taking office as president.
"He'll be a president who knows that America is strongest when, as he has said, we lead both by the power of our example and the example of our power. He will restore America's leadership in the world and restore the alliances we need to address the dangers that threaten our nation," Powell said.
"Today, we are a country divided and we have a president doing everything in his power to make it that way and keep us that way. What a difference it will make to have a president who unites us, who restores our strength and our soul."