8 Christian Reactions to Fla. School Shooting: From Prayers to Gun Law Talk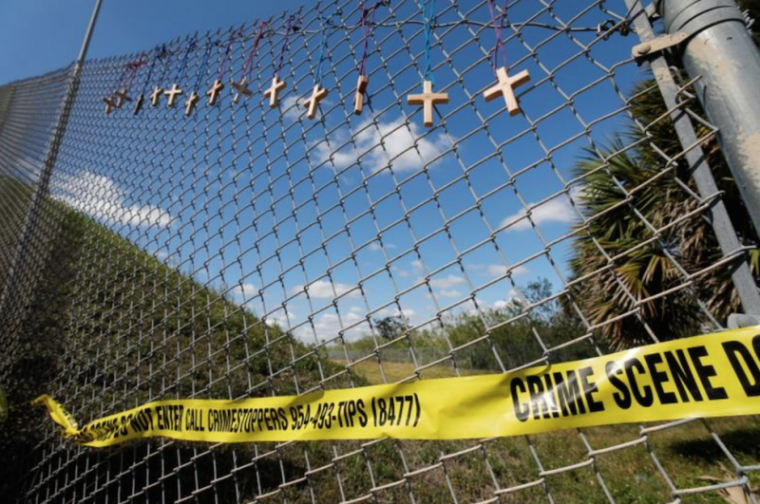 Christian leaders from various denominations and political stances reacted to Wednesday's school shooting at Marjory Stoneman Douglas High School in Parkland, Florida, by calling for prayer, and debating whether changes to gun laws is now necessary.
Pastor Skye Jethani and Saddleback Church co-founder Kay Warren were among those insisting that Congress can take steps to tackle future tragedies and prevent gunmen, like Nikolas Cruz, who killed 17 people in total on Wednesday, from maximizing their violence by enacting stricter gun laws.
Jethani even compared the failure to pass such laws to failing to outlaw African-American slavery before the Civil War.
Others, such as Pastor Robert Jeffress, reflected on the problem of violence that is afflicting the heart of America.
Many were united in their plea to God for comfort as the nation seeks to recover from the latest horrific chapter at its schools.
Here are eight notable reactions: