Amy Duggar King News: Amy Reveals More Scandalous Details About Her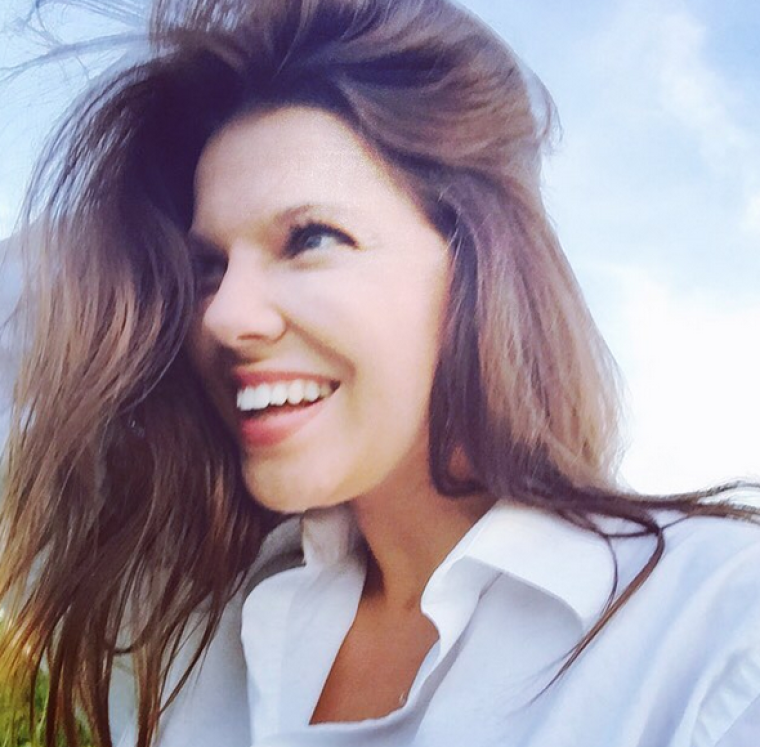 Amy Duggar, now Amy King, has been known as the Duggar family's rebel, and now she reveals more scandalous details about her life.
Amy previously revealed that she was born out of wedlock, which is frown upon by some, and her followers were also shocked to see her and now-husband Dillon King in a very sexy engagement photo shoot.
Now, the recently married Amy revealed to People that her courtship with Dillon was far from the traditional courtship that the "19 Kids and Counting" stars had. According to the website, she and Dillon were friends for a long time before they became a couple, and has always been there for her, no matter what she and her family are going through.
Amy admitted that she was a serial dater before she ended up with Dillon, and confessed they weren't each other's firsts, according to Cosmopolitan. However, the couple decided not to make love until they get married, but Amy insists that there should still be a little affection in the relationship. "I think kissing before marriage should happen," Amy said. Her aunt and uncle, Michelle and Jim Bob Duggar, are ultra-conservative, and kissing before marriage is a no-no to them. But Amy insists, "What if you get married and then that connection isn't there?" The website also said that Amy's recent interview suggests that she is currently on birth control, which is also against the Duggar family's policy.
Meanwhile, the couple also revealed to the magazine their newly acquired matching tattoos. It is Amy's first, and it reads, "Rest in the storm." "Our tat is a reminder that even when our relationship, and life in general may be be going through a storm, there's always rest and peace in God through our walk in life," Amy shared. "I love that we can be silly and have fun!" she concluded.