iPhone 8 Release Date Rumors: Apple Buys 60 Million OLED Displays; iPhone 8 to Have Curved Screens?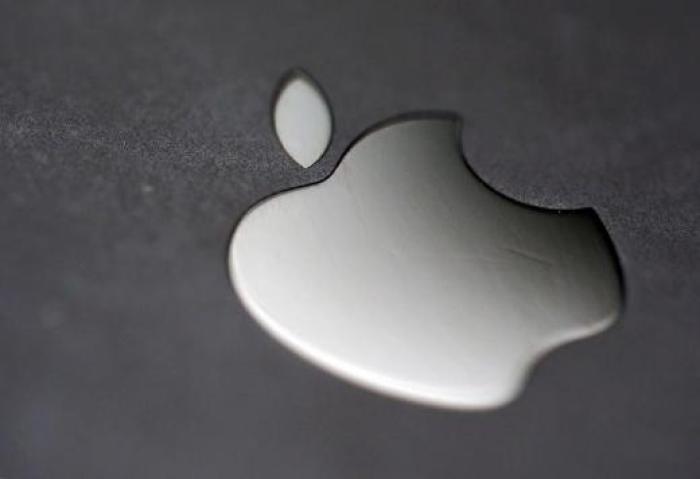 The rumors that the upcoming Apple iPhone 8/X may come with curved organic light-emitting diode (OLED) screens have been circulating for a while. A very recent report has come up to bolster these theories — Samsung has just won a 60-million OLED display supply contract with the Cupertino-based company. Will these OLED displays be the ones going into the future iPhone 8 models?
Korea Herald broke the news that Samsung Display has clinched another order for $4.35 billion worth of OLED displays from Apple, according to industry sources. This new order of 60 million screens will come on top of a previous and even bigger deal — the South Korean firm had already signed up to supply 100 million flexible displays. The previous deal, worth 8 trillion won or about $6.96 billion, makes a total of at least 160 million OLED that Samsung will be churning out for Apple.
Industry watchers estimate that at this rate, about 80 percent of iPhone displays could be coming from Samsung, based on the previous sales volumes of the older iPhone models.
By this time, Samsung may have ended up being the main supplier of displays for the iPhone 8, at least that's how it looks to CNET. The deals could already signal a change in the relationship between the rival companies, and that they are now ready to work together for mutual gain.
Extreme Tech thinks that these deals should raise some eyebrows, for a few reasons. Apple is already ordering OLEDs for almost 76% of the 200-plus million average volume that the company averaged in the last few years. One theory is that Apple expects to sell the iPhone 8 at unprecedented rates, 160 million of them or more, to merit this hoarding of OLEDs early on. Another theory is that the iPhone 8 will not be the only devices to be built with OLEDs, contrary to earlier rumors.
Both companies have yet to make any statements about these reports.