'Attack on Titan' Season 2: 'Southwestward' Drops Major Reveal About Beast Titan
'Attack on Titan' Season 2: 'Southwestward' Drops Major Reveal About Beast Titan
The recent episode of "Attack on Titan" might have just dropped a big reveal about the nature of the horrifying Beast Titan. The said Titan was first introduced in the premiere episode of the current season, and the only thing that is certain about him at this point in the story is that he is the reason behind Connie's misery. However, the most recent episode of the anime suggests that there is more to this grisly Titan than meets the eye.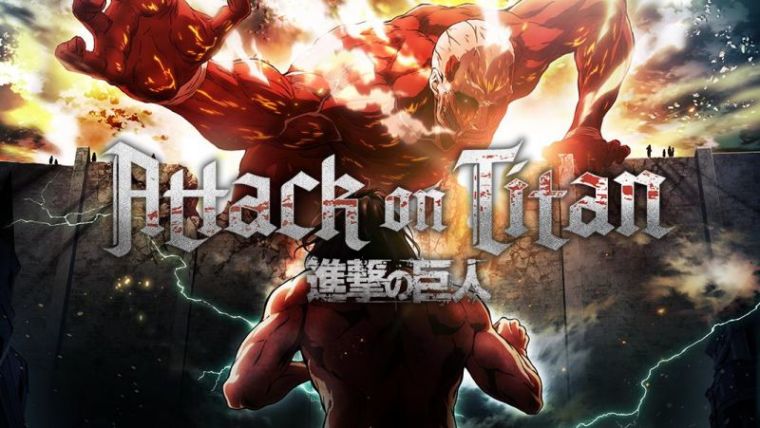 In the previous episode titled "Southwestward," fans saw a group of soldiers rushing into the town of Ragako, with Connie Springer in tow. The boy wanted to warn the people in his village that Titans were ready to infiltrate Wall Rose. Unfortunately, he arrived in his place only to find out that everyone in his family was gone and his village was already totally annihilated.
What made the events leading up to that scene more mysterious was that there were no bodies found in the town when the boy got there. Hence, not even the boy could tell if they were already dead. When Connie approached his childhood home, he found a familiar Titan emerge from the property, who had exactly the same eyes as him. At that point, the soldier already knew what had happened to his village.
What happened in the town of Ragako and its people only proved that the Beast Titan is powerful enough to turn human Eldians into Titans without using any serum. Through the use of a sonic weapon, he can turn hundreds of humans into mindless Titans. The revelation also went to show that Wall Rose was not actually infiltrated by Titans through a breach. Instead, the Beast Titan turned all the humans protected by the wall into Titans that he could control.
In the original manga, the humans that were turned into Titans were eventually executed by the military. It remains to be seen if the "Attack on Titan" TV series will follow the same course.