Attacks Against Christians in Egypt Rising at Alarming Rate, Human Rights Groups Warn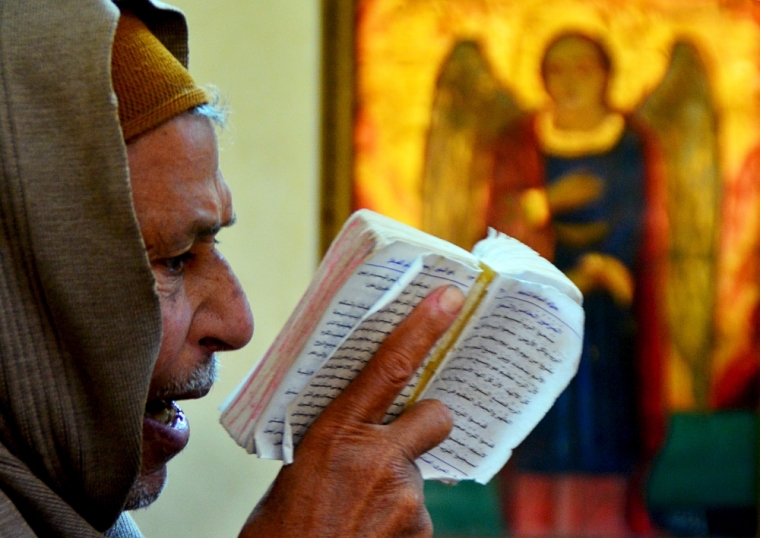 Human rights groups have been speaking out against what they say is an alarming escalation of violence in several attacks against Egypt's Coptic Orthodox Christian community, with police providing little if any protection for victims.
Mina Thabet, programme director for minorities and vulnerable groups with the Egyptian Commission of Rights and Freedoms, told AFP that attacks on Coptic Christians have been "escalating in a very short time."
There have been a number of reports in separate Egyptian villages in recent weeks of large Muslim mobs torching Christian houses, preventing them from establishing churches and gathering to worship. Christians have been beaten and threatened against practicing their faith, while police and government officials have been failing to punish those responsible, Thabet said.
In an attack back in May, an elderly Christian mother was stripped naked, beaten, and paraded across the town of Minya because of a rumor that her son was having a relationship with a Muslim woman.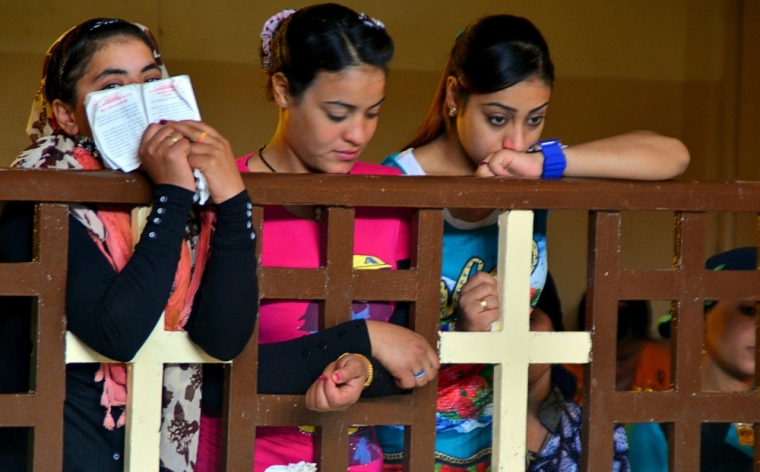 A Christian man was stabbed to death last week in another attack in Minya, The Associated Press reported, with Muslim attackers wounding the families of two priests with knives and batons over a personal feud.
What is more, Christians girls and women have been facing waves of kidnappings and rapes by Muslim men in Upper Egypt, watchdog groups such as the International Christian Concern have warned.
While Egyptian President Abdel-Fattah el-Sisi has promised to protect the nation's Christians, who make up roughly 10 percent of the population, activists have said that the government has failed to provide justice for the victims.
Thabet said that there are several factors contributing to the escalation of violence against Christians in Minya and elsewhere, including the deeply-rooted presence of radical Islam in the country, a high illiteracy rate, and the concentration of poor villages in Upper Egypt.
"They are all factors," Thabet said. "You can't separate the economic and social factors from the equation. It's a complicated equation."
Sherif Azer, Egyptian civil rights activist and Ph.D. researcher at the University of York, U.K., said that one of the biggest problems has been the lack of prosecution. He revealed that many times Christians are pressured by local authorities into "reconciliation" sessions, which mostly result in slaps on the wrist for the offending parties.
The Egyptian Initiative for Personal Rights has further called the reconciliation process "an instrument that only serves to perpetuate tensions and create a climate in which any dispute between citizens is liable to escalate into sectarian violence and collective punishment."
Bishop Macarius of Minya and Abu Qirqas has also rejected such informal assemblies, and said that guilty parties must be brought to justice via the legal system.
"The true perpetrators must be arrested, punished for their crimes to set an example for others," Macarius said in an interview on Dream channel back in May.