Belgium to Legalize Euthanasia for Youth? Country Takes Historic Vote This Week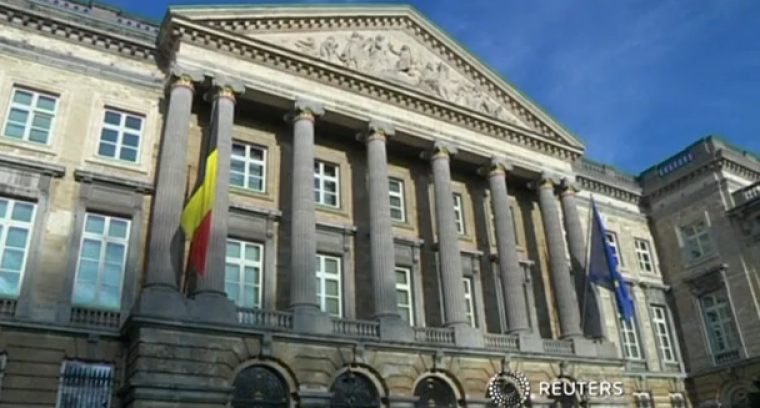 Belgium may become the first country to legalize euthanasia for youth, regardless of age, during a ground-breaking vote tomorrow. The legislation seems to have support from most of the country but is of course a controversial topic that many are afraid will take lives of innocent children.
Right now, anyone under the age of 18 in Belgium must either let nature take its course or wait until he or she turns 18 and then ask to be euthanized. It's a big decision for families to make, but doctors say that they often hear requests from youth who are diagnosed with terminal cancer or are in immense pain. In the Netherlands, children between 12 and 15 may be euthanized with their parents' permission; children 16 and 17 must tell their parents of their intentions beforehand.
"We are talking about children that are really at the end of their life," Dr. Gerland van Berlaer, a pediatrician in Brussels, told the Associated Press. "It's not that they have months or years to go. Their life will end anyway. The question they ask us is: 'Don't make me go in a terrible, horrifying way, let me go now while I am still a human being and while I still have my dignity."
Opponents fear that the vote could cause more problems than good and see no need for the law to be extended to youth.
"Only one country in the world has legalized euthanasia for children, and that's Holland," Drieu Godefridi of Dossards Janunes told EuroNews. "They've had five or six cases in 10 years, I think. So it doesn't respond to any practical need. It's a purely ideological move."
"We are opening a door that nobody will be able to close," Andrew Leonard, archbishop of Mechelen-Brussles told the AP. "There is a risk of very serious consequences in the long term for society and the meaning we give to life, death, and the freedom of human beings."