Bible Memorization Expert Uses Car Accident as Opportunity to Share the Gospel With 20 First Responders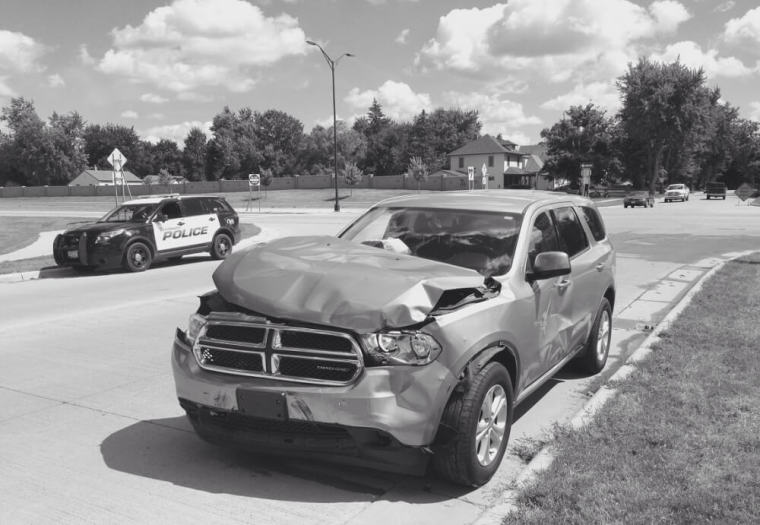 Tom Meyer, a member of Wordsower International Ministries and a professor at Shasta Bible College in California, was in a major car accident with his family in Minnesota on Sunday, but used the frightening incident as an opportunity to share the Gospel.
In an interview with The Christian Post, Meyer explained that despite the car being a "total loss," neither group of people from either car were harmed by the collision.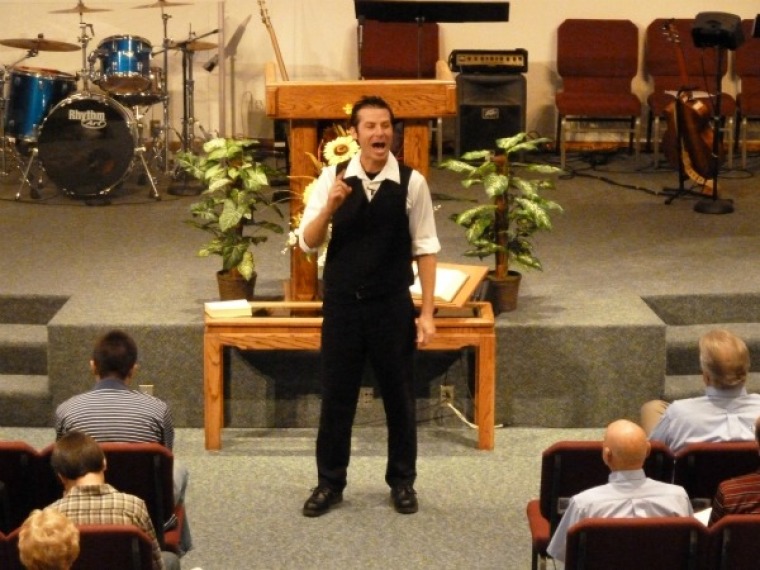 "We had just finished up our summer tour of speaking the Word of God from memory and were on our way back home to Shasta Bible College and had just prayed that our precious Lord would take our hand all the way home," explained Meyer.
"Just 10 seconds this way or that way and the incident would never have happened. But we gave thanks for what happened and waited to see how God could be glorified by what He had permitted."
Meyer also told CP that once it was clear that all were okay, he proceeded to "share the Gospel with the 20 first responders using the visual example of what happened as an illustration that when our feeble life is over only faith in Jesus is the way to God."
"I believe that God ordained this trial on our part not only to increase the faith of our family but to bring people to a saving knowledge of his precious Son," added Meyer.
Known for his ability to quote entire books of the Bible from memory, Meyer has often toured the country showcasing his ability to recite Scripture verbatim.
In May 2014, Meyer teamed up with fellow Wordsower member Jason Nightingale to recite books of the Bible for 24 hours straight, with the proceeds from their marathon going to earthquake relief in Nepal.
Last year, Meyer began teaching a Bible memorization course at his alma mater, Shasta Bible College. Meyer explained in an earlier interview the "memory tactics" he planned to teach.
"I was able to learn some of the ancient mnemonic techniques from my relationships with Greek Orthodox monks while I stayed with them in the Wilderness of Judah, as well as Rabbis, and Yeshiva students on Mt. Zion," said Meyer.
"The essence of those techniques are essentially reading aloud the text continuously while using the format of the page to help photograph the page on your mind, to listen to the text being read aloud in a dramatic fashion, and writing out the verse numerous times while speaking the verse at the same time."
Meyer told CP that the accident should not interfere with his teaching of the memorization course for the upcoming semester.