Biblical Myth Debunked? 'Mary Magdalene Was Not a Prostitute'
Who really is Mary Magdalene?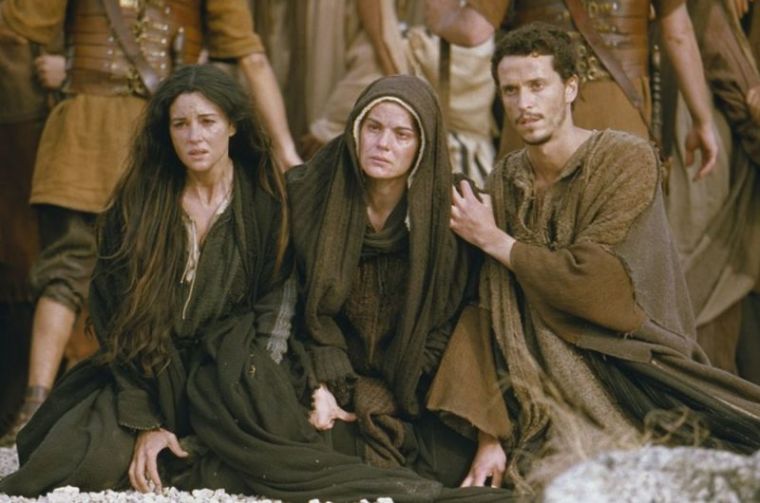 One of the most important yet maligned biblical figures was the featured subject in a radio program over Easter weekend, with a columnist from the Washington Post insisting that Mary Magdalene was not a "prostitute" as some people depicted her for centuries.
NPR host Ray Suarez spoke to Petula Dvorak about the fact that the gospels never refer to Mary Magdalene as a sex worker.
Dvorak said scholars traced the centuries-old "viral" rumor about Mary to 591 when then Pope Gregory gave a sermon "conflating all the stories of all the Marys that were in the gospels" including the scene of "the prostitute who is weeping ... on Jesus' feet, [who] washes his feet with her hair."
"That is in scripture, but it's not Mary. Nobody ever said it was Mary," Dvorak said.
The woman Dvorak referred to is mentioned in Luke 7, but that woman is unnamed and is not linked to Mary Magdalene, according to Faithwire.
Luke 8:2 then introduces Mary Magdalene, telling readers that Jesus drove seven demons from her. However, the news outlet says that verse does not link Mary Magdalene to the woman in the previous chapter.
Dvorak surmised that the reason why the biblical myth about Mary has persisted is because "the story of a woman who was a prostitute before changing as a result of encountering Jesus is incredibly moving."
In her Washington Post column, Dvorak noted that Hollywood has typically depicted Mary Magdalene as a sex worker. She was portrayed as a prostitute in "Jesus Christ Superstar" in 1973, in "The Last Temptation of Christ" in 1988, in "The Passion of the Christ" in 2004 and in last year's "Risen."
The Junia Project, an organization comprised of Christian women, noted in their website that the Catholic Church formally rejected the characterization of Mary as a prostitute in 1969.
However, it said that the biblical myth continues to be perpetuated through Easter sermons, as well as books and films.
The group underscored the depth of Mary's devotion to Jesus, saying she was with Jesus from the beginning of His ministry.
In John 20, Jesus appeared to her at the empty tomb, the group noted. After telling Jesus' disciples that Jesus had risen, Mary Magdalene disappears from the New Testament.
Early church writers portrayed her as a leader in the early church movement, The Junia Project stated. She was later given the title "Apostle to the Apostles" because she was the first person to see the risen Christ and the first to share the news of the resurrection with the disciples, the group said.