Biotech Company Charged $325 for Aborted Down Syndrome Baby Skin, Senate Report Shows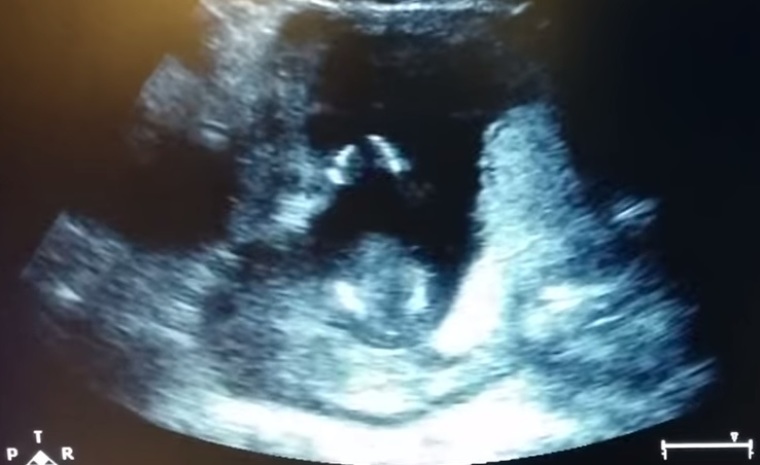 The Senate Judiciary Committee has published a report detailing the scope of aborted baby body parts profiteering from its investigation into biotech firms that were caught illegally selling tissue from aborted babies last year.
"It's all there documented, classic invoice format, the skins of a Down Syndrome baby, brains of a baby, Fedex'ed overnight priority for $120. People just don't know this is going on," Phelim McAleer told The Christian Post in a Wednesday phone interview.
McAleer is an acclaimed filmmaker and author who made a documentary about the infamous Philadelphia abortionist Kermit Gosnell. He noted that one of those companies invoices included in the report charged a customer $325 for the skin of an aborted Down Syndrome baby.
McAleer, co-author of the forthcoming book Gosnell: The Untold Story of America's Most Prolific Serial Killer, noted that the report supports the findings of the undercover videos the Center for Medical Progress released last summer showing Planned Parenthood officials haggling over the prices of fetal body parts. Many who support legalized abortion claimed the videos were doctored, but the proof is now indisputable, he said.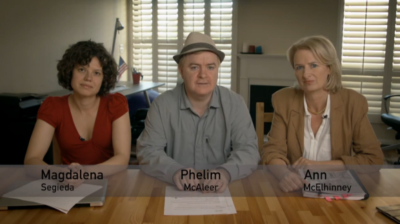 McAleer added that he dug deep into the entire report and told CP that he is aghast at the silence of the mass media.
"There's fake news and then there's faking the news by not reporting it, and the media is responsible now at the moment for faking the news," he said.
Although the Senate review was spawned by the videos from last summer, the 547-page report titled "Human Fetal Tissue Research: Context and Controversy" states in its executive summary that this was an independent investigation. They did not rely on the CMP film footage but on actual documents including contracts, invoices, cost calculations, and internal medical standards and guidelines that Planned Parenthood and several biotech firms themselves provided.
As it turns out, selling fetal skins, brains, and other body parts is an extremely profitable endeavor.
In a Tuesday column on Townhall, McAleer recounted that matching up documents and invoices obtained by the Senate reveals that one employee of Advanced Biosciences Resources saw hundreds of dollars spent on just one fetal cadaver for an assortment of body parts two years ago.
After paying $60 for a 20-week old fetus at a Planned Parenthood clinic in June of 2014, ABR "sold its brain to one customer for $325; both of its eyes for $325 each ($650 total) to a second customer, a portion of its liver for $325 to a third customer; its thymus for $325 and another portion of liver to a fourth customer; and its lung for $325 to a fifth customer." 
And those costs were only for the fetal organs themselves. Before adding shipping and disease screening fees, on that one fetus alone the company charged its customers a total of $2,275, netting a $2,215 profit.
"They are making a fortune off of this. This is not a cottage industry but a mansion industry," McAleer told CP.
Other invoices from that same biotech company show those exact same prices charged for the body parts of a 21-week-old Down syndrome fetus, "except that a buyer was found to pay $325 for a leg and an extra $325 for the baby's skin."
"This report absolutely vindicates and reinforces the CMP videos. This goes even further," McAleer said.
In his upcoming book, which he co-authored with his wife and fellow filmmaker Ann McElhinney, McAleer includes details that were too horrific to show in their crowd-sourced film Gosnell: America's Biggest Killer. For the movie McElhinney was given an unprecedented face-to-face interview with Gosnell the abortionist, documented his repeated crimes, and explored what happened in what many called his "Philadelphia House of Horrors" where it is estimated that hundreds if not thousands of unborn babies were killed.
The Christian Post also reached out to the Center for Medical Progress for additional comment on this article but calls were not retured by press time.