Charlie Rose Honors Rescinded Amidst Sexual Misconduct Allegations
Two universities in the U.S. have rescinded veteran journalist Charlie Rose's journalism awards amid sexual harassment allegations.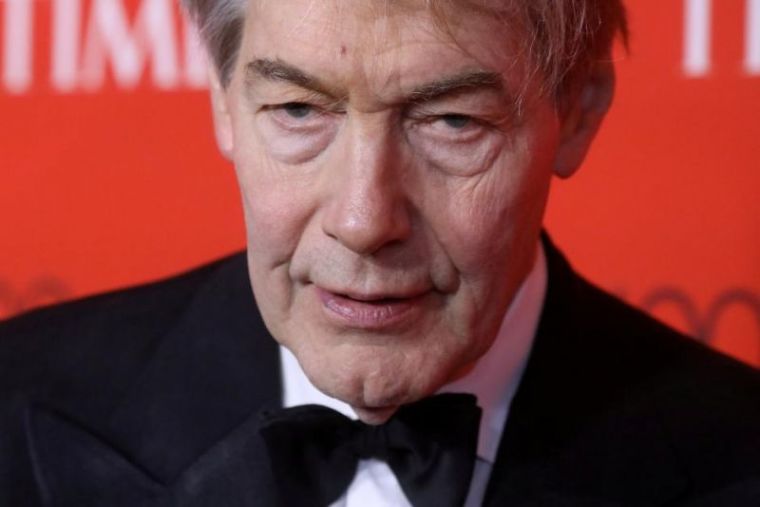 Arizona State University's Walter Cronkite School of Journalism has decided to revoke the award for journalism excellence that was given to Rose in 2015. The University of Kansas has also chosen to withdraw the National Citation Award presented to the journalist earlier this year.
"The actions victimized young women much like those who make up the overwhelming majority of Cronkite students – young women who deserve to enter workplaces that reward them for their hard work, intelligence and creativity and where they do not have to fear for their safety or dignity," dean and professor Christopher Callahan said in a statement.
Additionally, the William Allen White Foundation, which supports journalism education at K.U., said through a press release that Rose "does not exemplify the ideals of this award." For this reason, the board of trustees voted for the revocation of the honor. Other recipients of this award, which has been bestowed annually to deserving individuals since 1950, include Bob Woodward and Gwen Ifill.
The Washington Post published an exposé detailing eight women's stories of sexual harassment. Through multiple interviews, the publication described incidents that dated as far back as 1990 and as recent as 2011.
Three of the eight women spoke on record, while the remaining five agreed to come forward under the condition of anonymity. While most of the women recalled being groped by the journalist, a few claimed that Rose stepped in front of them naked while they were working for him at his residence or during certain business trips.
The 75-year-old journalist, who runs the "Charlie Rose" talk show on PBS and Bloomberg and co-hosts "CBS This Morning," has been fired by the said networks. In addition, his long-running TV program has been canceled.