The Christian Post's Top 10 News Stories of 2016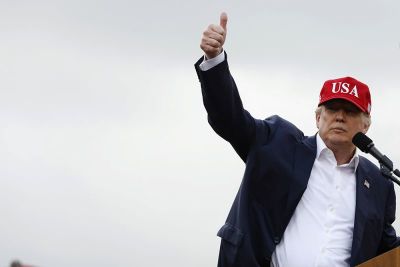 With 2016 nearing its conclusion, The Christian Post is taking a look back at the major stories and events that our readers were most interested in.
This year saw the victory of President-elect Donald Trump, the Little Sisters of the Poor win their case against the Obama administration at the U.S. Supreme Court, increasing persecution of Christians overseas, and evangelical leaders in the U.S. working together on racial reconciliation. 
These were the major happenings that captivated us, horrified us, and gave us hope for the future.
Check out CP's top 10 news stories of 2016.