Christians Won the Election for Donald Trump, Author Johnnie Moore Says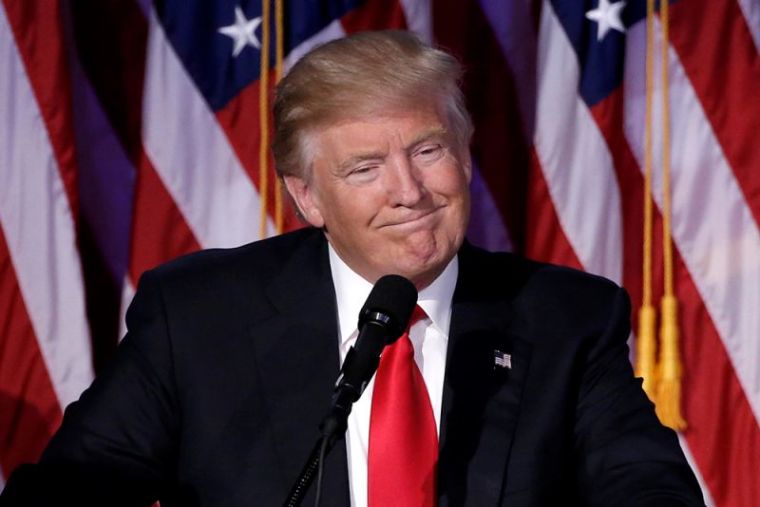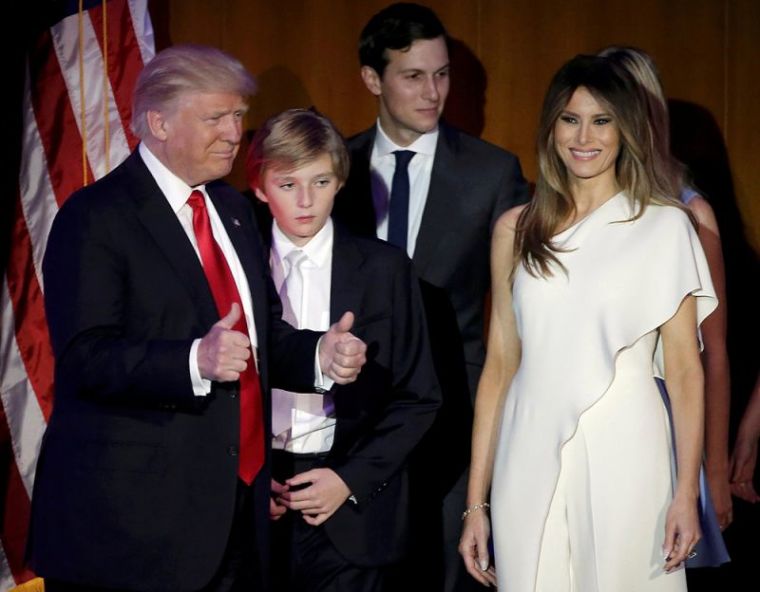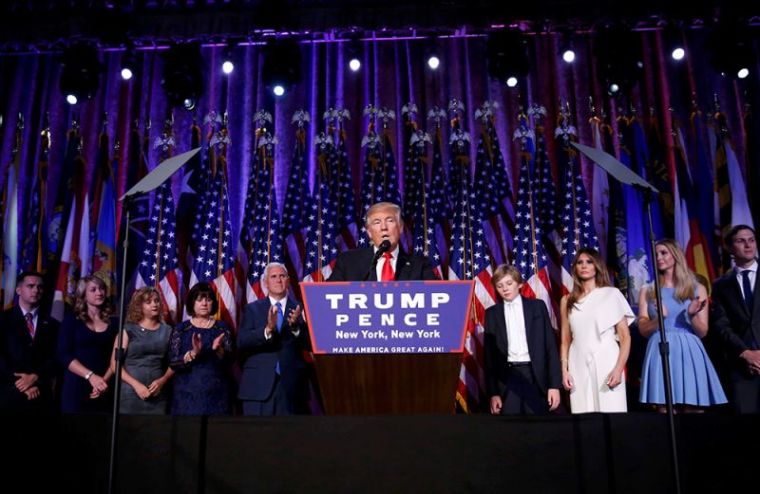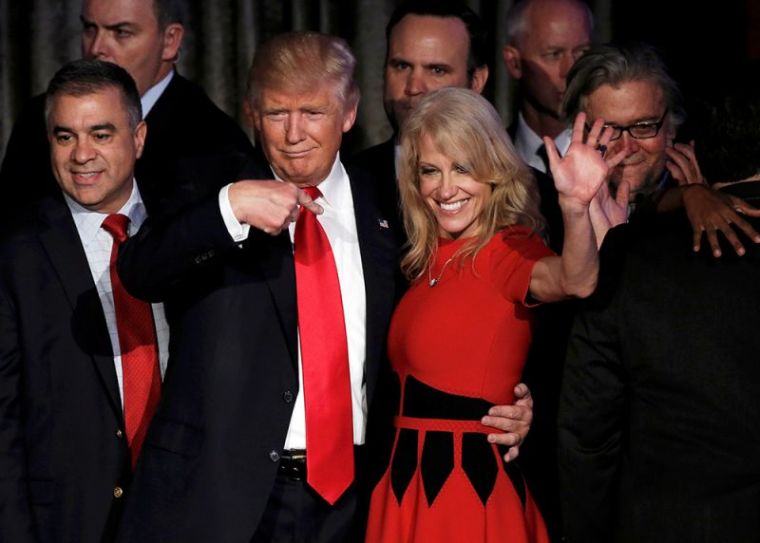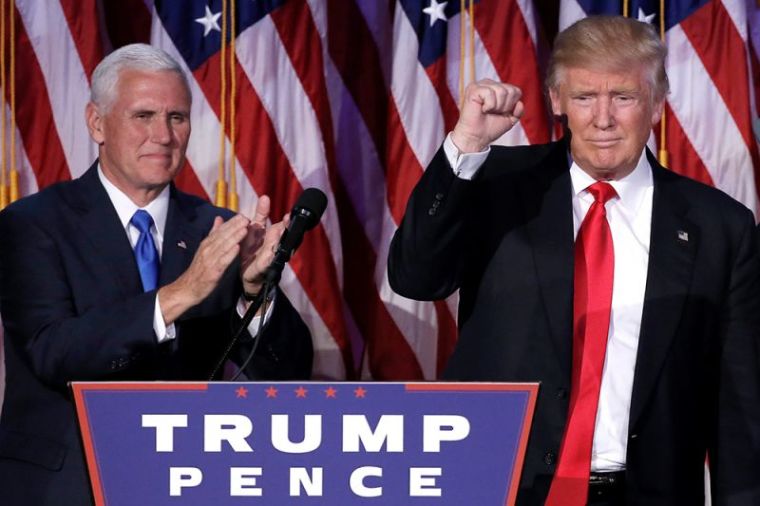 View Photos
Prominent evangelical author Johnnie Moore says conservative Christians concerned about the future of religious liberty and the protection of the unborn were the driving force behind President-elect Donald Trump's surprisingly successful 2016 campaign.
Moore, a former senior vice president at Liberty University and a well-respected evangelical humanitarian, spoke with the The Christian Post on Wednesday to offer his thoughts on the impact that the nonprofit organization My Faith Votes had on encouraging the nearly 25 million evangelical voters who stayed home in the last two elections to come out and cast their ballots this time around.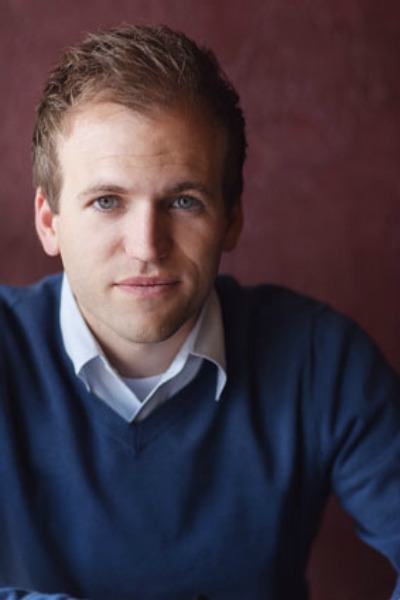 My Faith Votes, a nonpartisan organization whose honorary national chairman is Dr. Ben Carson, was highly active over the last eight months producing television and radio public service announcements that ran in over 110 million households across the United States and urged Christians to follow through on their civic duty to vote.
Additionally, the group ran a social media campaign that utilized videos featuring famous Christians talking about why and how they voted.
As exit polling numbers show that a greater percentage of white evangelicals voted for Trump than they did for the two previous Republican nominees and President George W. Bush in 2004, Moore, the spokesperson for the organization, told CP that there is no question that My Faith Votes played an "indispensable role" in the 2016 election.
"I think My Faith Votes was one of the three most significant organizations that affected the outcome of this election because they focused on just one thing," Moore told CP. "At My Faith Votes, we focused on getting registered Christians to fulfill their moral and patriotic responsibility of showing up at the polls. We didn't just do that in the last 48 hours. We did that over the last eight months.
"We had PSAs running in a 110 million households. We had six ads running daily on virtually every Christian radio station in America," Moore, a CP senior editorial advisor, added. "We had over 20 events that millions and millions of people either watched online or attended in person."
According to exit polls, 81 percent of self-identified white evangelical or white born-again Christian voters said they voted for Trump and just 16 percent of those voters said they voted for Democratic nominee Hillary Clinton.
Clinton's result represents a 5 percentage point drop in the amount of white born-again Christians who supported President Barack Obama in 2012 and an 8 percentage point decrease in white born-again Christians who voted for Obama in 2008.
Trump's result represents a 3 percentage point increase in white born-again Christians who said they voted for Republican nominee Mitt Romney in 2012 and Bush in 2004.
Additionally, Trump's 81-percent clip with white evangelicals represents a 7 percentage point increase in white born-again Christians who voted for 2008 GOP nominee John McCain.
The biggest factors that led more evangelicals to vote for Trump, Moore said, is their concern for religious liberty and Clinton's radical stance on partial-birth and late-term abortions.
"One clear thing is that the evangelical voice in the country is not only as strong as it has ever been, it is stronger than it has ever been before," Moore emphasized.
Although the exit polls show no change in the percentage of the overall voting population that self-identified evangelicals comprised (26 percent), Moore believes that the exit polls don't accurately portray just how strong the evangelical turnout truly was.
"I don't think they are reflective because you have self-identifying evangelicals and then you have those who identify themselves as Christians — the conservative Catholic vote and everything else," Moore explained. "Everything that we are seeing reflects that there was a record evangelical turnout. I think that is reflective down ballot as well, [as the GOP also maintained control of the House and Senate]."
Moore added that Trump's success in winning nearly 30 percent of the Latino vote, despite some of his campaign rhetoric on illegal immigration, should also be counted as evangelical votes. However, the exit poll results only calculated evangelicals if they were white.
"In fact, when you look at the Latino vote, it is amazing that Donald Trump received more votes than Mitt Romney did," Moore said. "The most probable reason for that is the strength of the evangelical movement within the Hispanic community in this country."
Trump also fared much better than Romney and McCain among Catholic voters. Exit polls found that Trump won the majority of the Catholic vote (52 percent) even though neither Romney or McCain won the majority of the Catholic vote in their elections.
"It's because of concerns about religious liberty. It's because of concerns about the sanctity of human life, and it is because of concern over Christians in the Middle East," Moore, author of the best-selling book Defying ISIS, said of the Catholic support for Trump. "As an evangelical, I acknowledge that the Catholic community has led the charge in protecting the persecuted Christians in the Middle East and that issue was on the ballot too."
While much focus has been placed on Trump's ability to win "Rust Belt" states like Wisconsin, Michigan, Ohio and Pennsylvania, which were all won by Obama in 2012, Moore explained that Trump's wins in those states is also reflective of the fact he won over conservative Christian voters.
"In my personal opinion, I think that Christians determined the 2016 election. Absolutely I think that is the case. Now, we will see as the data comes in," Moore told CP. "Clearly, it was what happened in Pennsylvania and what happened in Wisconsin that made the electoral difference. Those areas have largely Catholic communities and conservative communities, pro-life communities, communities that consider religious liberties. I do believe that the Christian electorate was in full force in 2016 and I think the history books will record it."
Overall, Moore said that he believes it was Trump's own personal outreach to conservative evangelical leaders that made a true difference in uniting a skeptical evangelical voting bloc behind him. Trump frequently met and spoke with a number of prominent evangelical and social conservatives to listen to their concerns, and he hosted a meeting with over 900 evangelical leaders from across the nation in June, where he announced his evangelical advisory board.
"I think the single biggest factor in last night's outcome was Donald Trump himself," Moore added. "When it came to evangelicals, you would be hard pressed to find a single evangelical of significant influence in this country that Donald Trump himself didn't reach out to or that one of his family members or senior lieutenants didn't reach out to. He not only messaged with evangelicals in mind, he took actions with evangelicals in mind. Most specifically, his list of Supreme Court justices, in which he spoke about the life issue and religious freedom."