Dallas Cowboys vs Seattle Seahawks Live Stream, Start Time: Watch National Football League Online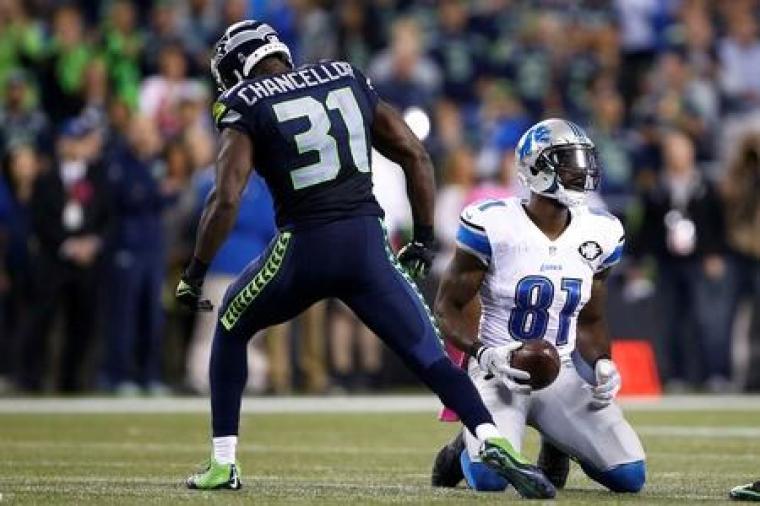 NFC teams collide as the Dallas Cowboys try to get an important win against the Seattle Seahwks when they meet at the AT&T Stadium in the National Football League.
The match is on November 1, 2015 at 4:25 PM ET.
Dallas are clearly struggling so far this season with missing stars and their record reflects it as they are at the bottom of the NFC East with a 2-4 record. At the moment, the three teams above them are the New York Giants, Washington Redskins and Philadelphia Eagles but they are within striking distance so the season is not lost for the Cowboys.
Meanwhile, the Seahawks are heading back towards the right direction as they are now third in the NFC West as they improved to a 3-4 record.
The Arizona Cardinals and St. Louis Rams are still ahead of the Seahawks in the standings but a few more wins for the Seahawks can help them get back into contention.
It has been an up-and-down season for the Seahawks so far but they have constantly been given chances to make things right.
In their last game, they did exactly that as they beat their local rivals, the San Francisco 49ers.
With many questioning whether they are still the same team, the Seahawks stifled the Niners and only allowed three points in a 20-3 victory.
Now they are trying to win their fourth match of the season against another struggling team in the Cowboys.
Meanwhile, the Cowboys are clearly missing the presence of their star players - in particular, Tony Romo.
Since losing their quarterback, the Cowboys looked predictable and slow as they have lost their last four games.
Their first two wins seem like a distant memory as the team is now trying to get by a week at a time and they will not be getting any favors against the Seahawks.
To get live scores and updates, go to NFL. For live streaming, click here.