'Dragon Ball Super' Episode 93: Will Iconic Villain Join Tournament of Power? Desperate Goku Recruits Frieza
Goku may be a strong and fearless fighter who is able to attack his opponent from every direction, but when it comes to logic, the simple-minded Saiyan's brain can only run on a straight line. And this straight line is about to lead him to one of his most notorious archenemies on the next episode of "Dragon Ball Super."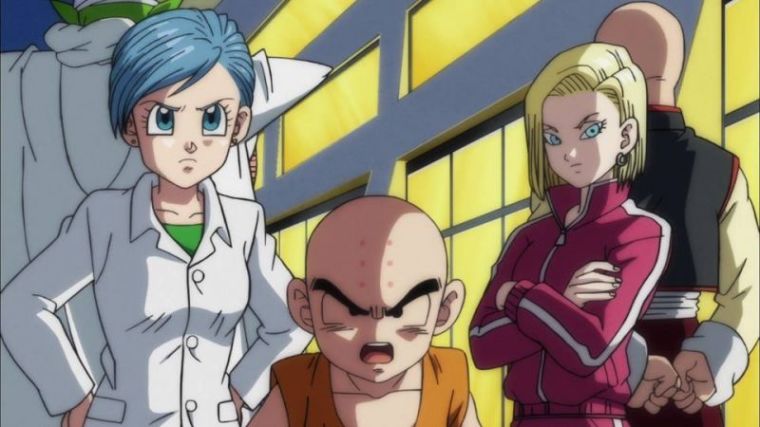 With only three hours left before the start of the Tournament of Power, the pink and heavyset alien Majin Buu, unfortunately, fell into a slumber so deep that he would not be expected to wake up in two months. This prompted Goku and the rest of the Universe 7's team to think of a possible replacement. And when Beerus mentioned how unfortunate it was that all of Frieza's army has been wiped out, Goku immediately latched onto the thought and ran with it, smiling and saying, "Frieza. There's Frieza. Let's make him the tenth person!"
Everybody's shocked to say the very least, and there will undoubtedly be much protest from the rest of the team on the upcoming episode titled, "You're the Tenth Warrior! Goku Goes to See Frieza!!" However, it doesn't seem like anybody will be able to sway Goku's mind.
In the official trailer for the episode, Goku went to see Frieza for the sake of winning the tournament. But as should be expected, Frieza laid out his own unbelievable terms for joining the team. What promises will Goku be forced to make to Frieza, and what will the eventual ramifications of these promises be?
Is Frieza really the team's last resort? And won't Fortuneteller Baba, whom Goku will ask to resurrect Frieza, lay out her own set of unbelievable demands? Is Universe 7 on the road to disaster even before they can step onto the battle arena? And will anybody ever remember asking Yamcha if he would like to join instead?
"Dragon Ball Super" episode 93 airs on Sunday, June 4, at 9 a.m. JST on Fuji TV. It can also be streamed online via Daisuki, AnimeLab, FunimationNow and Crunchyroll.