Ebola Patient Thomas Eric Duncan Dies; Public Officials Extend Their Condolences to His Family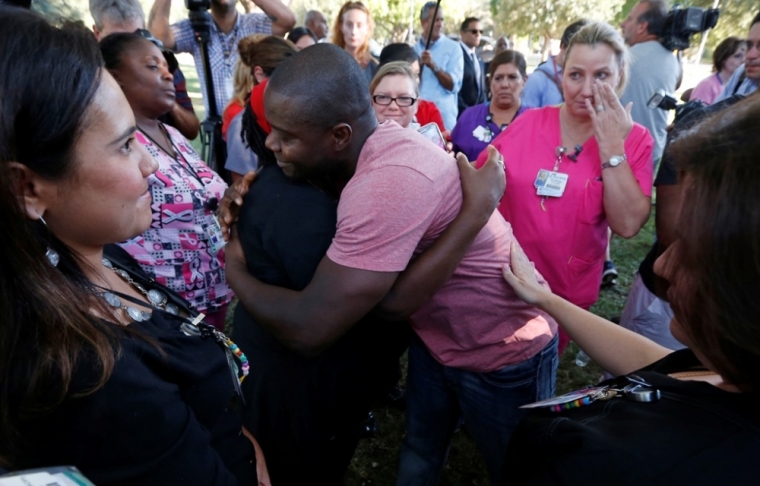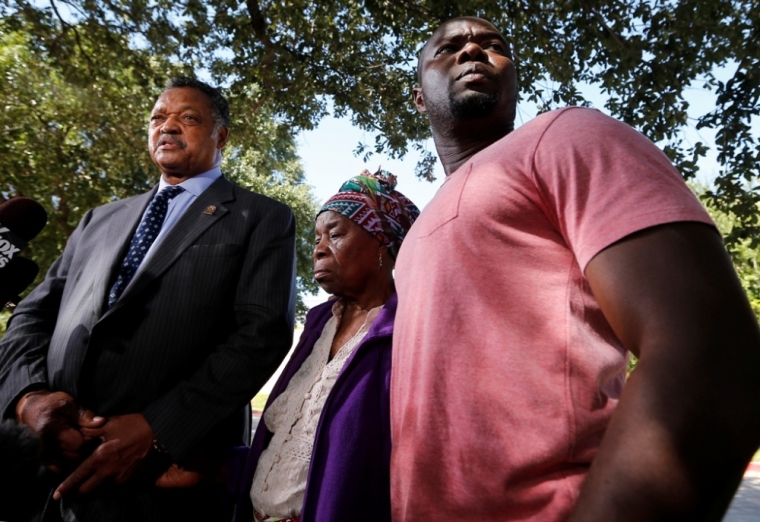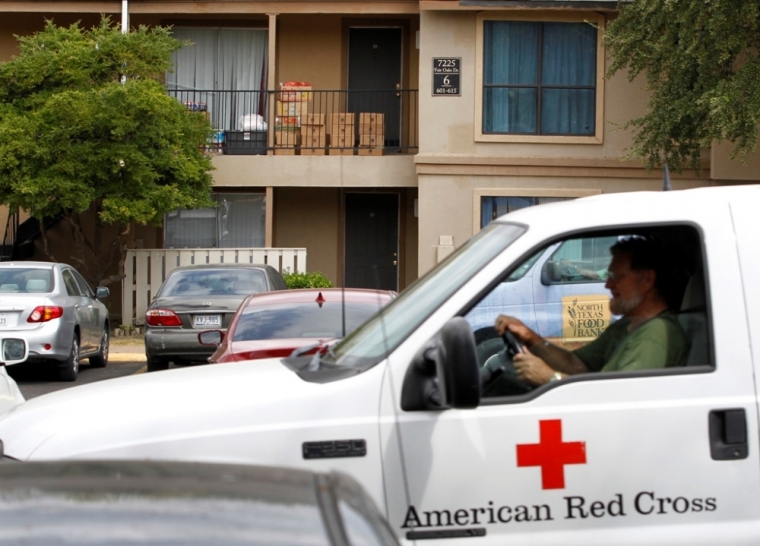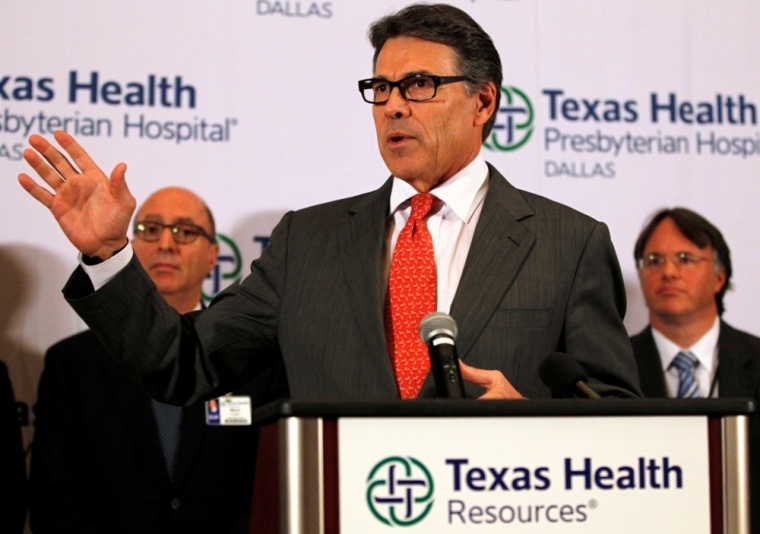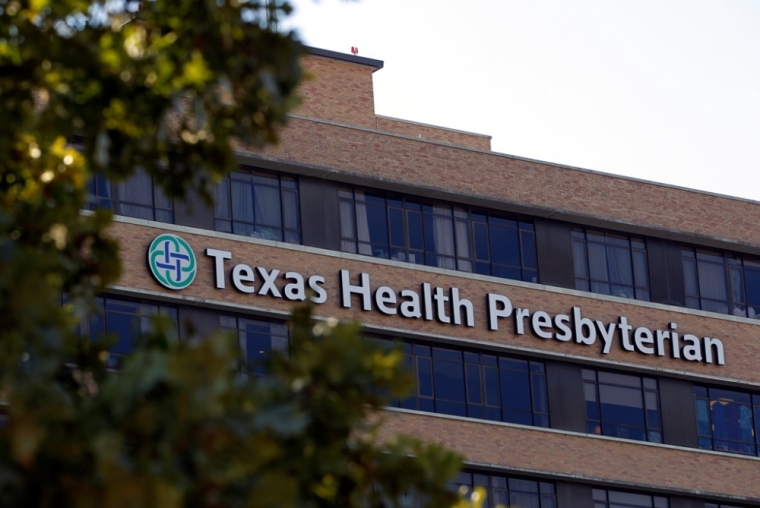 View Photos
Liberian national Thomas Eric Duncan, 42, who became the first person to be diagnosed with Ebola in the United States on Sept. 30, died Wednesday.
"It is with profound sadness and heartfelt disappointment that we must inform you of the death of Thomas Eric Duncan at 7:51 a.m. Mr. Duncan succumbed to an insidious disease, Ebola. He fought courageously in this battle. Our professionals, the doctors and nurses in the unit, as well as the entire Texas Health Presbyterian Hospital Dallas community, are also grieving his passing. We have offered the family our support and condolences at this difficult time," said a statement from Texas Health Resources.
A report in The New York Times said Duncan was being treated with the experimental antiviral drug brincidofovir. He had been listed as nonresponsive and critical as his condition worsened over the last few days.
"My thoughts are with the family and friends of Thomas Eric Duncan at this time, especially his fiancée Louise, their son, Karsiah, and all those who loved him," said Dallas County Judge Clay Jenkins in a statement. "We are also thinking of the dedicated hospital staff who assisted Mr. Duncan daily while he fought this terrible disease. We offer prayers of comfort and peace to everyone impacted by his passing."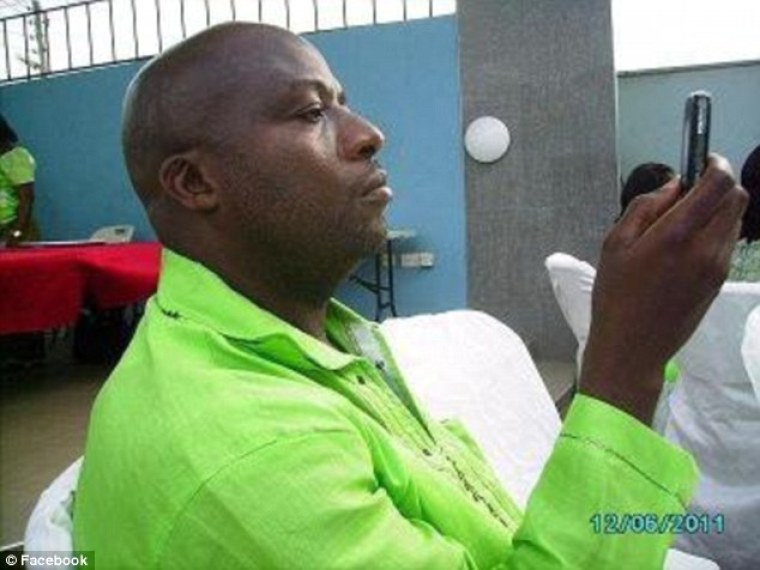 Dr. David Lakey of the Texas Department of State Health Services said the past week was "an enormous test of our health system," according to NBC News. He also offered condolences to Duncan's family.
"The doctors, nurses and staff at Presbyterian provided excellent and compassionate care, but Ebola is a disease that attacks the body in many ways. We'll continue every effort to contain the spread of the virus and protect people from this threat," he said.
Duncan first arrived in the United States at Dallas/Fort Worth International Airport on Sept. 20 from Liberia in West Africa, where Ebola has killed more than 3,400 people.
He first went to the emergency room at Texas Health Presbyterian Hospital on Sept. 25, but was released by the hospital. He returned three days later on Sept. 28 when he was admitted after his condition had worsened.