Evangelical Theologian Wayne Grudem Endorses Marco Rubio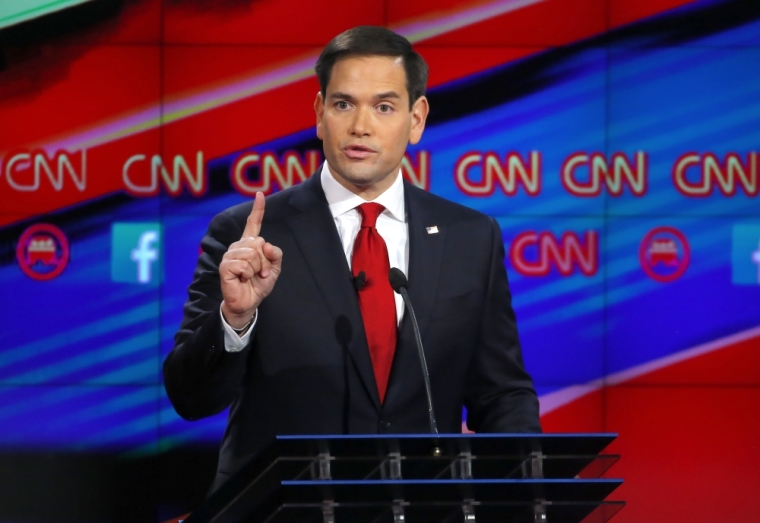 Evangelical theologian Wayne Grudem endorsed Republican presidential candidate Senator Marco Rubio.
Grudem, professor of theology and biblical studies at Phoenix Seminary, directed The Christian Post to a statement he issued last week in support of Fla. Sen. Rubio, calling him "a reliable, thoughtful, articulate conservative who seems to me more knowledgeable than any other candidate on the important issues facing the nation."
"Rubio is a winsome, likable candidate who has the best chance of soundly defeating Hillary Clinton. He is equally fluent in Spanish and English, which will be a huge asset with Hispanic voters in the general election," stated Grudem.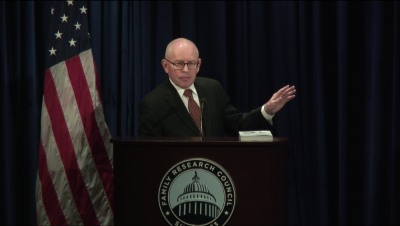 "He does not come across as harsh but as reasonable and thoughtful in his defense of conservative positions. And his own words about his personal faith seem to me, as an Evangelical, to indicate a genuine belief in Christ as his own Savior and Lord."
Grudem's endorsement comes as he was tapped by the Rubio campaign to be part of an advisory board on religious liberty issues.
Joining Grudem on the advisory board are Rick Warren, pastor at Saddleback Church; Thomas S. Kidd, professor of history at Baylor University; and the Rev. Samuel Rodriguez, president of the National Hispanic Christian Leadership Conference.
In an earlier interview with CP, Rev. Rodriguez explained that his involvement did not necessarily mean that he will endorse Rubio for president.
"My participation as an advisor on religious liberty issues to Senator Marco Rubio does not in any way, form, or shape indicate a de facto endorsement of his candidacy," said Rodriguez.
"The NHCLC will never endorse any political candidate for any political party. Samuel Rodriguez the citizen, not as president of the NHCLC, but Samuel Rodriguez American citizen will be endorsing a candidate for the general election but not during the primaries."
Regarding his involvement with the advisory board, Grudem told CP that he decided to become involved because of his belief that religious liberty is an important current issue.
"I think the issue of protecting religious liberty is crucial in our nation at this time," explained Grudem to CP.
"Sen. Rubio understands and shares the concerns of evangelical Christians on this matter, and I appreciate the opportunity to give some input to his campaign on this issue."
Grudem's comments come as Republican and Democrat candidates ready for the Iowa causes, which will take place Feb. 1 in a heavily Evangelical state.
According to a Real Clear Politics average of polls, among GOP hopefuls Rubio is in third place, trailing behind Senator Ted Cruz and billionaire real estate mogul Donald Trump.