Ex-Motorcycle Gang Member Asks Jesus to Save Him From Alcoholism - See His Inspiring Story (VIDEO)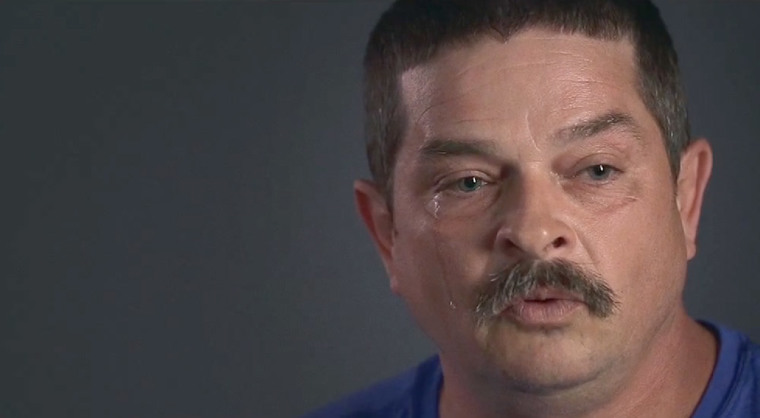 For Mike Miller, buying a Harley-Davidson motorcycle was supposed to be the beginning of an exciting new chapter in his life. However, he fell in with a motorcycle gang who lived for alcohol and drugs and the crimes they committed to buy them.
The birth of his son convinced Mike to climb out of the depths and it worked – for a while. But his own strength wasn't enough and he started drinking again, and it cost him his family.
He eventually got married again to begin anew, but he was still mired in the cycle of addiction. His wife kicked him out. However, she soon invited him to church. Mike accepted and learned that he didn't have to live in fear. He realized that fear is what drove him to drink and prevented him from understanding forgiveness.
He found freedom and peace in Christ, and now he doesn't walk in his own strength but the strength of Jesus and the family He's given him.
"What Jesus has done for me is more than I could ever ask for," Mike says in this video from NewSpring Church.
"He didn't give up on me. He pursued me. He found me."