Fallen Tree Branch Kills Son of Wesleyan Christian Academy Principal on Jamaica Trip; School Chaplain Sustains Serious Injuries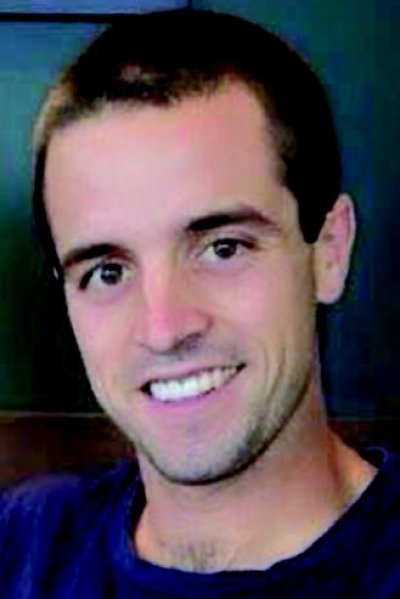 Lee Rickman, the 24-year-old son of Wesleyan Christian Academy High School Principal Tim Rickman, died tragically Saturday after he was hit by a fallen tree branch during a mission trip on the Caribbean island of Jamaica.
The younger Rickman was reportedly enjoying a day off with 12 students at a local waterfall when the incident happened, according to a letter from Wesleyan Academy President Rob Brown. The school's Education Center chaplain, pastor Paul Coates, was also seriously injured.
"The team was at a local waterfall on their day off from ministry when a gust of wind knocked off a heavy branch. As many of you already know, the fallen branch promptly took Lee Rickman from this temporal life to his eternal home and citizenship in heaven," explained Brown in the letter shared with The Christian Post.
Pastor Coates was hit by the branch and "brushed off his injuries" in order to care for the needs of the 12 students who were also on the mission trip. Several hours after the incident he checked into a hospital and is waiting to be released from the neurologist.
The group is scheduled to return to North Carolina on Monday evening and have requested only immediate family to greet them at the airport. Pastor Coates has confirmed that the students are "doing well."
Brown also asked for prayers for Principal Tim Rickman and his family.
"Our strongest need and desire is to come along side and support Tim, Patti and the Rickman family. Their genuine, humble and deep faith and trust in the Lord, and His sovereign will, in this darkest hour is clearly evident to everyone around them. They have been receiving many visitors, friends and family in their home these past 24 hours," noted Brown on Sunday who highlighted that this support was requested by Tim Rickman.
"Tim said earlier this morning: 'I want my Wesleyan family around me so I can encourage and comfort them.' What an incredible testimony from an incredibly Godly family in such a sorrowful time as this. If you know Tim, he passionately lives what he has preached for 20 years at Wesleyan. At 6:00 AM, he and Patti were busy reading and being comforted with texts and emails from so many of you," said Brown.
"Please continue to pray for the Rickman's, Pastor Paul's recovery, Mary Kay's strength and wisdom in leading through this recovery, and for our students as they process this, and prepare to come home tomorrow. We will provide an update in another day or two," Brown added in the letter.