Father of Baby Left in Car Appears Before Judge, Pleads 'Not Guilty' to Murder; Wife Thanks God for Strength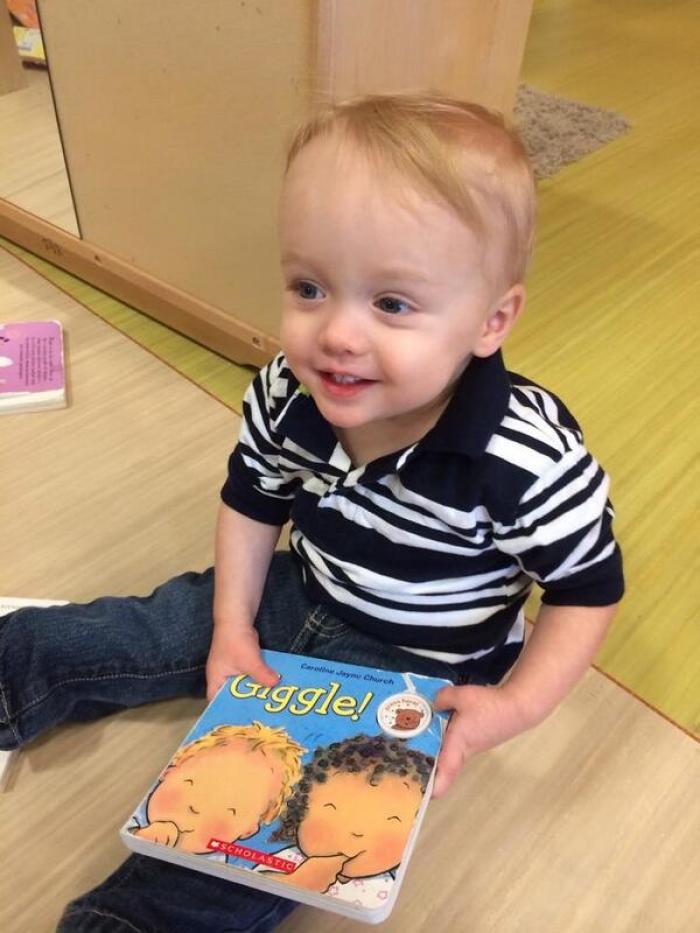 Justin Ross Harris, the man accused of leaving his 22-month-old son in a hot car until he died, is currently in front of a judge, pleading not guilty to charges of second-degree cruelty to a child and felony murder. The defense in the case has presented more details about little Cooper's death, and a judge must decide if there is enough evidence to hand the case off to a grand jury.
Cooper died of hyperthermia, according to Detective Phil Stoddard, and the manner is homicide. Cooper was left in a car that heated to nearly 90 degrees, killing the child. The question remains, though, of whether Harris purposely left Cooper inside the car or whether he simply forgot and it was all a tragic accident.
"Harris told me made no calls from scene. Cell records show three attempted calls including 6min call to daycare," Victor Blackwell from CNN tweeted from the courtroom.
"He seemed upset, his behavior was considered erratic," Stoddard testified. "He would be yelling and screaming, 'Oh my god what have I done my child is dead.' And then he would stop and he'd just have a blank look on his face. His excuse was he fell asleep. He started off trying to work himself up … He's walking around, rubbing his eyes. It looked like he's trying to hyperventilate himself … no tears, no real emotion coming out except for the huffing as I would put it."
The daycare reportedly emailed Cooper's parents to let them know that Cooper was not present, and that email arrived around 1:30 p.m. He called police at 4:24 p.m. and Cooper was already dead. There were abrasions on the back of Cooper's head, and marks on his face.
One of the key issues in this case is the discovery that Harris was sexting with a 16-year-old girl and up to five other women. Explicit photos were discovered on his computers and cellphone. Harris allegedly conversed about having no conscience and did computer searches on "how to survive in prison" as well as people dying, which included videos of executions, suicides and other gruesome acts.
Interestingly, Harris' wife is standing by his side and insists that leaving Cooper in the car was nothing more than an accident.
"Am I angry with Ross?" CNN quoted her as saying. "Absolutely not. It has never crossed my mind. Ross is and will be, if we have more children, a wonderful father. Ross is a wonderful daddy and leader for our household. Cooper meant the world to him."
Police did not allow Harris to attend Cooper's funeral, but he was permitted to call in and told those gathered, "Thank you for everything you've done for my boy. No words to say. Just horrible. I'm just sorry I can't be there."
The family is deeply religious, and Leanna Harris, Cooper's mother, said that she takes comfort in knowing her son is with God, safe from all harm.
"Some of you might wonder how I'm even standing here today," Leanna said at the funeral. "I wonder that myself, and I asked myself that question over and over the last week. I should be crumpled into a heap of snot and tears into the dirt, but the Lord is holding me up right now. He is holding Ross up. And he is holding both of us up when we can't hold ourselves up."