Father Thomas Uzhunnalil Not Crucified by ISIS but Alive and 'Safe,' Indian Minister Says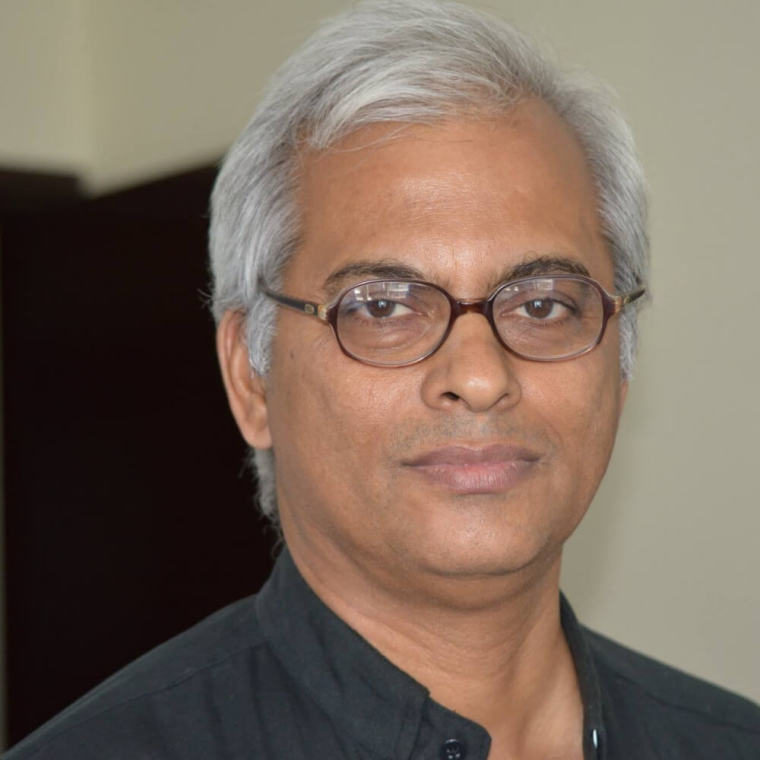 Indian External Affairs Minister Sushma Swaraj has said Catholic priest Tom Uzhunnalil, who was previously feared to have been crucified by the Islamic State on Good Friday, is alive, safe, and efforts are being organized for his release.
Catholic Bishops' Conference of India spokesman Father Gyanprakash Topno told the Press Trust of India that Swaraj met with CBCI delegates and told them that reports claiming Uzhunnalil has been killed are not true.
"Father Tom is safe and efforts are on for his release as early as possible," Topno said, conveying the minister's words, adding that the "government will facilitate the priest's safe return to India."
Uzhunnalil was kidnapped back in March after Islamic extremists raided a Missionaries of Charity-run retirement home in Aden, Yemen, where they killed 16 people, including four nuns.
Initial reports that the Catholic priest had been killed stem from a statement made by the Archbishop of Vienna, Cardinal Christoph Schönborn, but other Church officials, including Bishop Paul Hinder of Southern Arabia, said that there are "strong indications that Fr. Tom is still alive in the hands of the kidnappers."
"Cardinal Schönborn has already corrected his statement which he had made on the basis of the wrong statement of Archbishop Moras in Bangalore. Certain media in India are too nervous and curious and not aware that they are playing with the life of Fr. Tom. I cannot say more for the reason I gave in my first sentence (to protect the life of Fr. Tom)," Hinder said last week.
IS has kidnapped thousands of men, women and children across Iraq, Syria, and the surrounding regions, including many Christians and other religious minorities.
Back in March, the United States and several other Western countries officially designated IS' targeting of minorities and its persecution of Christians as "genocide."
Despite delivering new hopes for Uzhunnalil's release, Swaraj said that she will be unable to give further details about the situation.
Some Congress members in India have called on the central government to do more to protect Christians.
"So ISIS allegedly crucified Father Thomas Uzhunnali &BJP gov't did nothing. Why because he was a Christian?Mr. PM he was also a fellow Indian (sic)," Congress member Manish Tewari said, addressing the ruling Bharatiya Janata Party, while it was still believed that the priest had been executed.
Vatican leader Pope Francis previously said that he had been left "shocked" by the attack on the retirement home in Yemen.
"His Holiness Pope Francis was shocked and profoundly saddened to learn of the killing of four Missionaries of Charity and 12 others at a home for the elderly in Aden," Vatican Secretary of State Pietro Parolin said at the time.
"He sends the assurance of his prayers for the dead and his spiritual closeness to their families and to all affected from this act of senseless and diabolical violence," Parolin added.