'Flip or Flop' Star Tarek El Moussa Shares Inspiring Words About Fatherhood
Tarek El Moussa has a few words of wisdom for all his fellow dads out there.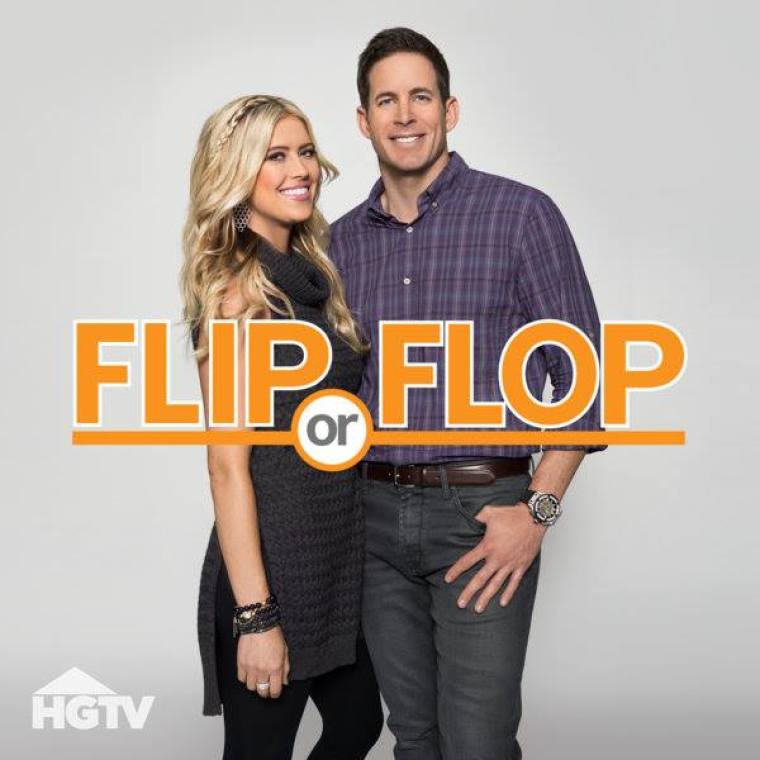 On Thursday, the "Flip or Flop" star took to Instagram to post a few inspiring words about fatherhood at the same time admitting to how being a dad is no easy task.
"Well...my kids go home today and I'm sitting in my car on set as I write this. Being a dad is not easy...it takes love, hard work, patience and the understanding that everything you do today around your children will affect them for the rest of their lives," the reality star said in his post.
The 38-year-old father-of-two also shared how his No. 1 goal in life is to become the best dad, friend and mentor to his children, Taylor and Brayden.
"I just love them so much and I want them to live the best life ever!" he added.
El Moussa has never failed to showcase his love for his two kids. Most of his Instagram posts include either Taylor or Brayden or both, and every time he posts a picture of himself enjoying, his kids would always be there with him. The two are seemingly the centers of his universe.
It looks like that the HGTV star is giving most of his time for his children. El Moussa made waves last December 2016 when he and his wife of seven years, Christina, announced their separation. A month after that, El Moussa filed for divorce from Christina.
While the two remain good friends for their children, it seems that they have already gone their separate ways.
Christina is reportedly dating a former flame named Doug Spedding after being linked to NHL star Nate Thompson. El Moussa, on the other hand, was reported to have dated their kids' former nanny but is now single.