Glenn Beck Joins Pastor John Hagee at 'American Gospel Celebration' 3-Day Event in Kentucky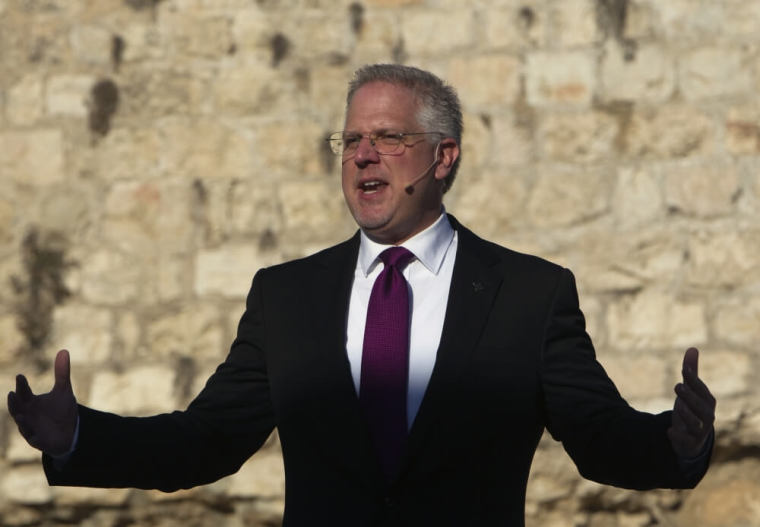 Conservative author and radio personality Glenn Beck will speak at the multi-day American Gospel Celebration headed by Pastor John Hagee in Louisville, Kentucky, next month.
Beck's involvement in the three-day event was announced on Monday, with Hagee commending Beck for his widely syndicated social commentary.
"Beck stands on the front lines of key issues facing America today and speaks boldly about the value of faith and freedom," said Hagee, senior pastor of Cornerstone Church in San Antonio, Texas. "I can think of no one more fitting to join us as we celebrate these two foundational pillars of our nation at the American Gospel Celebration and as we honor those who have sacrificed for us."
Scheduled to take place Sept. 1–3 at the Freedom Hall of the Kentucky Exposition Center in Louisville, the American Gospel Celebration is billed as an event celebrating both Christian beliefs and American pride.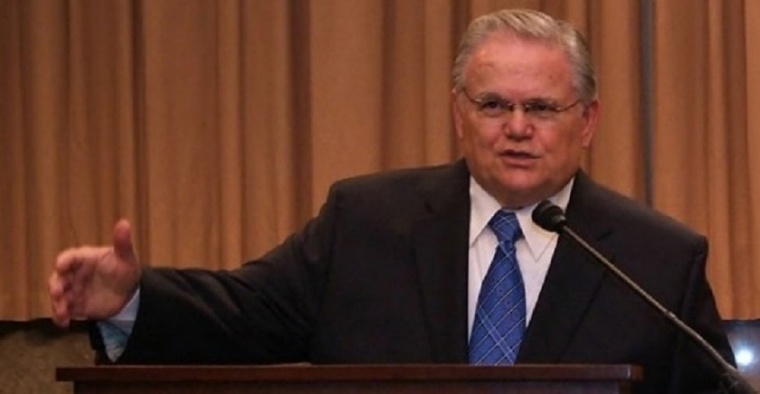 On the schedule are a variety of musical talents as well as preaching from Hagee. For his part, Beck will be speaking on Saturday, Sept. 3.
Bands slated to perform during the three-day American Gospel Celebration include the Crabb Family, the Isaacs, Larnelle Harris, the Booth Brothers, Diamond Rio, and Lee Greenwood.
The Military Warriors Support Foundation will also be at the event to honor three combat-wounded heroes and Gold Star spouses by awarding them with mortgage-free homes.
The announcement of Beck being involved in the event comes months after the Mormon pundit claimed that evangelical Christians who vote for Donald Trump "are not listening to their God."
At an event for then Republican presidential candidate Sen. Ted Cruz back in March, Beck accused Southern evangelicals specifically of ignoring God when voting for Trump.
"Utah has an incredible opportunity. So many Christians have been standing up. But all throughout the South the evangelicals are not listening to their God. Let us raise a standard in Utah," Beck said.
Addressing Mormon voters directly, Beck then asked: "Where the hell are the priesthood holders? Where are you? Thank you. It's time to stand up. It's time to stand up. You know what time it is. The priesthood is supposed to rise up and restore the Constitution. Now is that time. Period."