Hostility to Religion Rising Globally, Christians Targeted in 144 Nations: Pew Study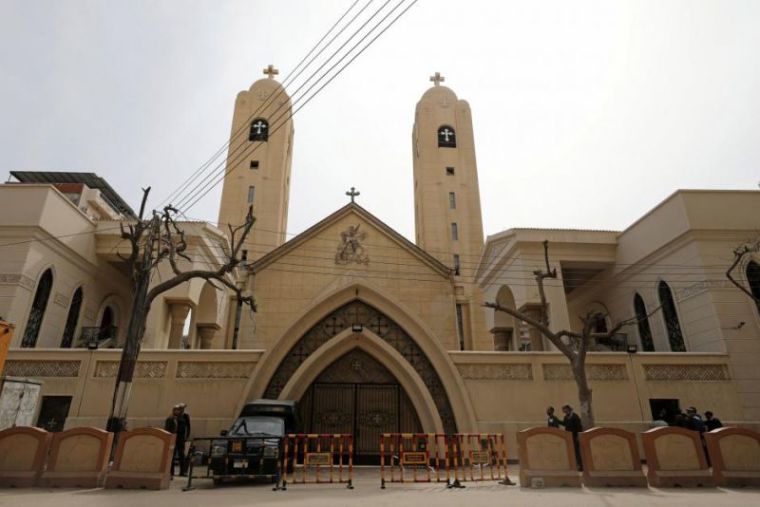 New research reveals that religious hostility is on the rise globally, as government-sponsored restrictions and non-state actor assaults on religious practice have grown for the second year in a row.
The Pew Research Center's ninth annual study, which was released Thursday, on restrictions on religion around the world charted the direction of religious freedom in 198 countries in 2016, and found a notable overall increase from 2015. Whether from government decrees hostile to religious faith or terror groups committing atrocities against religious minorities in their societies, antagonism toward people because of their religion is trending upward.
"More than a quarter (28%) of countries had 'high' or 'very high' levels of government restrictions on religion in 2016, an increase from 25% the year before. This is the largest share of countries in these categories since 2013," the report reads.
Nations in these categories scored at least a 4.5 on the Government Restrictions Index, a 10-point scale based on 20 indicators of state policies against religious expression ranging from everything like bans on evangelism to outright physical assaults on religious communities. The landlocked Southeast Asian nation of Laos moved into the "very high" ranking in 2016, for example, because of a new policy that allows the government to halt any religious activity it deems as a threat to its customs or laws.
The percentage of nations who had "high" or "very high" social hostilities involving religion stayed about the same at 27 percent, according to the study. Like the Government Restrictions Index, the Social Hostilities Index the researchers used is a 10-point scale measuring over a dozen social hostilities like inter-religious tension and religion-related terrorism. Countries who scored at least a 3.6 on this scale were classified as "high" or "very high" depending on how they ranked in the other categories measured.
In approximately 10 percent of countries where growing religious hostility and restrictions could be found, the sponsors of it employed overtly nationalist rhetoric, where one's religion was regarded as somehow detrimental to the nation as a whole.
"[Sixteen percent] of countries in the report had organized social groups that used nationalist rhetoric against religious minorities in the country, an increase from 14% in 2015," Pew's Katayoung Kishi noted.
The most targeted religious groups for harassment by government or social groups were Christians and Muslims, the two largest religious groups in the world. Christians faced an uptick in overall social hostility and governemt restrictions in 144 nations in 2016, Muslims in 142 countries.
Egypt, Russia, India, Indonesia and Turkey had the highest overall levels of religious restrictions among the 25 most populous nations on earth. China, which as of 2016 is home to approximately 1.38 billion people, had the highest levels of government restrictions on religion. India, which has a population of 1.32 billion, had the highest levels of social hostilities involving religion.
"Both countries had the highest levels of restrictions in these respective categories, not only among the 25 most populous countries but also in the world at large."