ISIS Blows Up Muslim Shrine With Biblical Prophet Jonah's Tomb 'to Dust' Because it Had Become a Place of Apostasy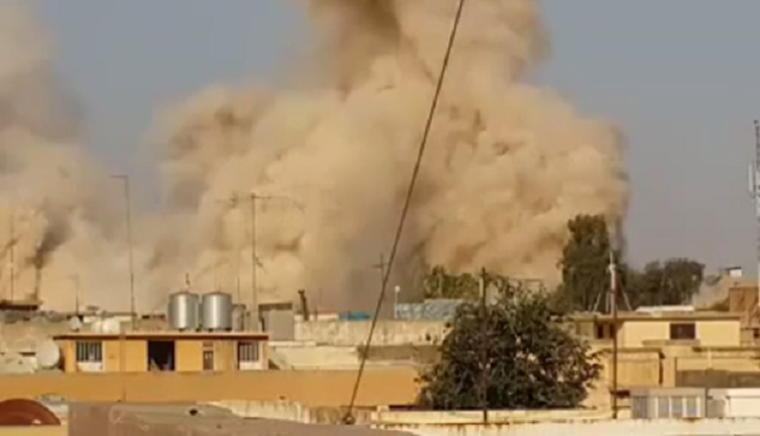 A revered Muslim shrine in Mosul, Iraq, said to be the burial place of the biblical prophet Jonah known as Yunus in the Koran, was reportedly blown "to dust" by members of the jihadist group Islamic State of Iraq and Syria (ISIS) Thursday.
"Islamic State completely destroyed the shrine of Nabi Yunus after telling local families to stay away and closing the roads to a distance of 500 meters from the shrine," an official at the Sunni endowment, which manages Sunni religious affairs in Iraq told AFP.
The official who asked not to be identified said the militants took an hour to rig the shrine before levelling it to the ground. He explained that other notable shrines had also been destroyed by ISIS: "But the worst destruction was of Nabi Yunus, which has been turned to dust."
One witness who did not want to be identified said: "They first stopped people from praying in it, they fixed explosive charges around and inside it and then blew it up in front of a large gathering of people."
According to The Guardian, the shrine was built on an archaeological site that dates back to the eighth century BC. Iraq's late dictator Saddam Hussein had renovated it in the 1990s and it was a popular destination for religious travelers from around the world until ISIS became a problem in the region.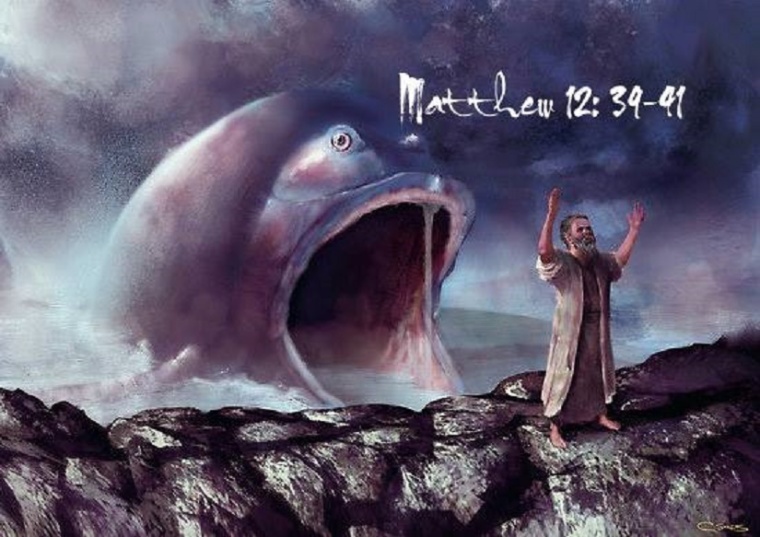 Columbia University Near Eastern history PhD student Christopher Jones described Jonah's tomb as a sacred place "to meditate on the questions raised by the story of Jonah: questions of justice, obedience, providence, fairness and divine mercy."
Fearful residents who witnessed the explosion, however, told the Associated Press that the jihadists felt the shrine had become a place for apostasy, not prayer.
Sam Hardy, a professor at the American University of Rome gave a possible explanation to The Washington Post for the destruction of the shrine.
"It indicates they are going for total eradication not just of their enemies but even of the possibility of people living together under their rule," said Hardy.
And according to Jones: "Sometimes the practitioners of a new religion feel compelled to recognize a place as sacred, and develop their own reasons to continue to venerate it… Other times, they choose to demonstrate the superiority of their own religion over other belief systems by destroying their sacred spaces and building their own in their place."